What's your next career move after you've held the highest position in the country? As President Obama prepares to wind down his time in office, his career options post-White House are endless. Here are just a few ideas based on Obama's interests and experiences that would elicit a change of pace for the President, to say the least.
1. Basketball coach
It's no secret that President Obama enjoys basketball and was the on the State Championship team at his high school. During his presidency, he still found time to shoot hoops now and then. In fact, some would argue that basketball provided a fresh perspective for Obama to apply to his presidency. In his new book, "The Audacity of Hoop: Basketball and the Age of Obama," Alexander Wolff makes the claim that basketball has been a 'touchstone' in Obama's 'exercise of the power of the presidency.'" Now could be a great time for Obama to use his leadership skills and love for the sport to coach at a high school or college level.
2. Best-selling author
Already the author of three books, Obama's work as an author is regarded as noteworthy for a sitting president. His 1995 memoir, "Dreams From My Father," even won a Grammy for best spoken-word album. His second book,"The Audacity of Hope," highlights his experience in different political roles. "Each book has sold more than three million copies in print and e-books in the U.S., according to a publishing executive," reports the WSJ. Obama would be well positioned to take his newfound spare time and begin working on his next work of literature or even foray into the world of children's books to take a mental break from the last exhausting eight years.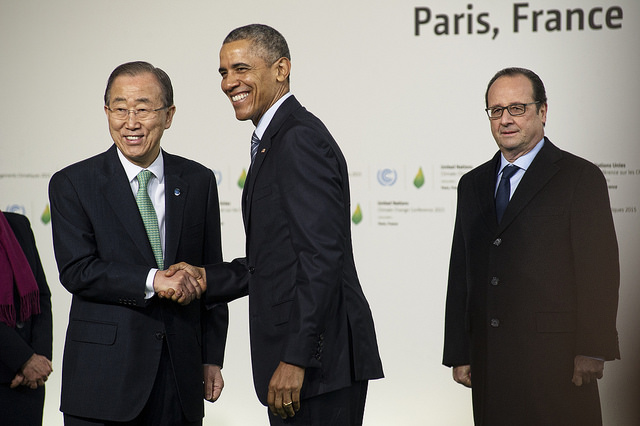 3. Professional mediator
If we've learned anything from the 2016 election, it's that Americans are facing one of our most divided times as a nation. Obama's noteworthy humility and thus far successful "peaceful transition of power" to the President-elect showcases skills that could be applied as a professional mediator, counselor, or even a divorce attorney, given his background in law.
4. Recording artist
During his presidency, Obama wasn't shy about his singing skills. While he's most known for his rendition of Al Green's "Let's Stay Together," which Obama sang at a fundraiser for the Apollo Theater, he also publicly sang "Sweet Home Alabama" at another event and was featured singing slow jams on Jimmy Fallon. We think Obama would enjoy a stint as a wedding singer once his term is up.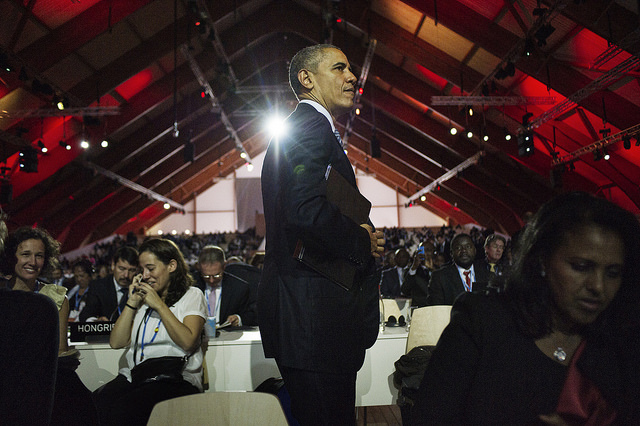 5. Temp worker
Finally, given Obama's focus on unemployment and job creation during his two terms, he might enjoy a "jobs tour" of the United States in which he takes on short-term employment contracts in different regions around the country. His experience prior to his presidency as a community organizer in Chicago would come in handy for this type of "tour," and we think he'd enjoy this softer take on campaigning.