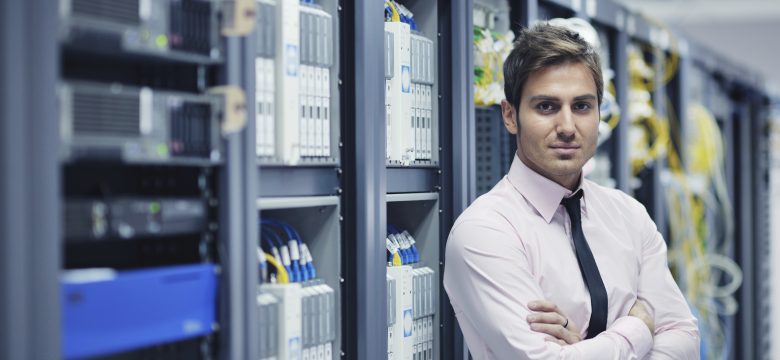 During the past year, we've seen near real-time images from Pluto, watched an autonomous robot on Mars, used voice commands for our smart phones, taken photos with drones, and, remarkably, managed most of this via wireless connections on mobile devices and tablets.
One of the common denominators of all this cool technology is engineering. Whether you are interested in mechanical engineering or Internet technology, you can keep track of new developments via a wide range of online news and information resources.
Staying in the Loop 
Among the best sources for relatively non-technical information on engineering trends are Engineering.com, Popular Science and CES, the Consumer Electronics Show.
Thought Leadership in the Field
Among the many industry leaders worth following are:
Another great source for insights into opportunities in Engineering is the Adecco website. ." It features case studies that focus on engineering & IT staffing services. You can also find a wealth of information right here on our blog.
Some of our relevant recent blog posts include:
Jobs in Engineering 
When it comes to jobs, our staffing services encompass the broad engineering ecosystem. Some of the top jobs we see include:
Quality & Test Engineer
Project Manager
Mechanical Engineer
Business Analyst
Software Engineer
Manufacturing & Process Engineer
We are always looking for top talent and would love to help you find a job you love. Take a look at the jobs that are currently available!