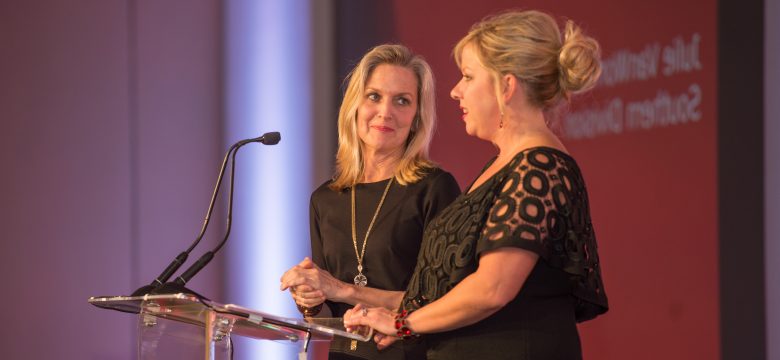 Happy International Women's Day! As an industry leader, we not only welcome and celebrate women, but our executive level is more than 70% female! We understand the importance of female presence in the modern workforce because they are at the core of our success.
With 71% of women loving their job, the insight and passion they bring cannot be missed. It is through encouragement that women continue to push the status quo and become integral parts of organizations. That's why we've asked some of our leading women to share quotes that drive them to be awesome!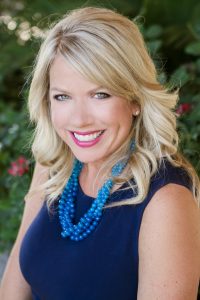 Amy Glaser, Senior Vice President, Central Division KY
Buckle up, and know that it's going to be a tremendous amount of work, but embrace it. – Tory Burch

Lauren Griffin, Senior Vice President, North Central Division
We do not need magic to transform our world. We carry all the power we need inside ourselves already. – J.K. Rowling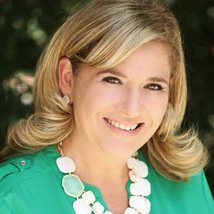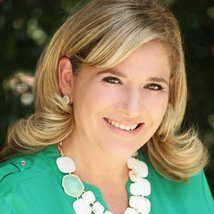 Kristy Willis, Senior Vice President, Western Division
It is only as we develop others that we permanently succeed. – Harvey S. Firestone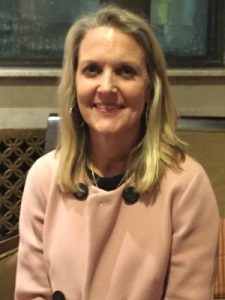 Julie VanWormer, Senior Vice President, Southern Division
With the new day comes new strength and new thoughts. – Eleanor Roosevelt
We're looking for more women in leadership. Is the next one you?
Are you ready to pursue success? Find your next big opportunity by searching for jobs today. You never know, you could be the next great CEO!
Are you a student? Start taking your next steps by using Adecco's Way to Work Career Center!