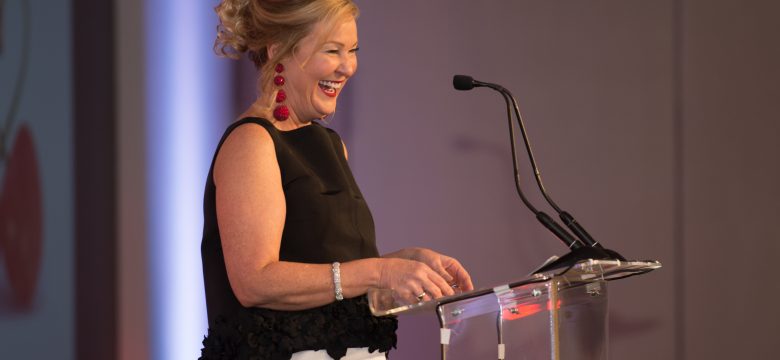 Anyone who touches Adecco's business knows that remarkable women are at the core of our success. That's why we could not be more proud to be recognized as a 2017 Top Company for Executive Women by the National Association for Female Executives.
Since starting my career at Adecco about 30 years ago, I've witnessed this company continuously gain momentum in its support for women. More and more we're hearing from new hires that our reputation for career development and our dynamic workforce are what made them want to join our team. Today, our company culture not only welcomes and celebrates women at the executive level, but it is more than 70% female. (And I just want to shout it from the rooftops!)
We know there's untapped potential for Adecco to make even bigger strides, and we encourage every organization to look for opportunities to close gender gaps and further diversify their workforce. Those who know me often hear me say our talent defines who we are as a company – our culture, our energy, our competitive advantage, and ultimately our position in the marketplace. One the most important things businesses can do is develop their talent pool and mold the future leaders of their company.
While we should applaud the enormous contributions men have made – and will continue to make – to our world of work, we must also propel more women into leadership roles where they can truly influence the workplace, their industries, and ultimately, society as a whole. Our country is undergoing incredible change, and some of the most powerful conversations of our time are taking place. Women must have a seat at the table. As a women-led company specializing in human resources, and with a passion for the advancement of women at work, Adecco is wholeheartedly committed to helping women get there!