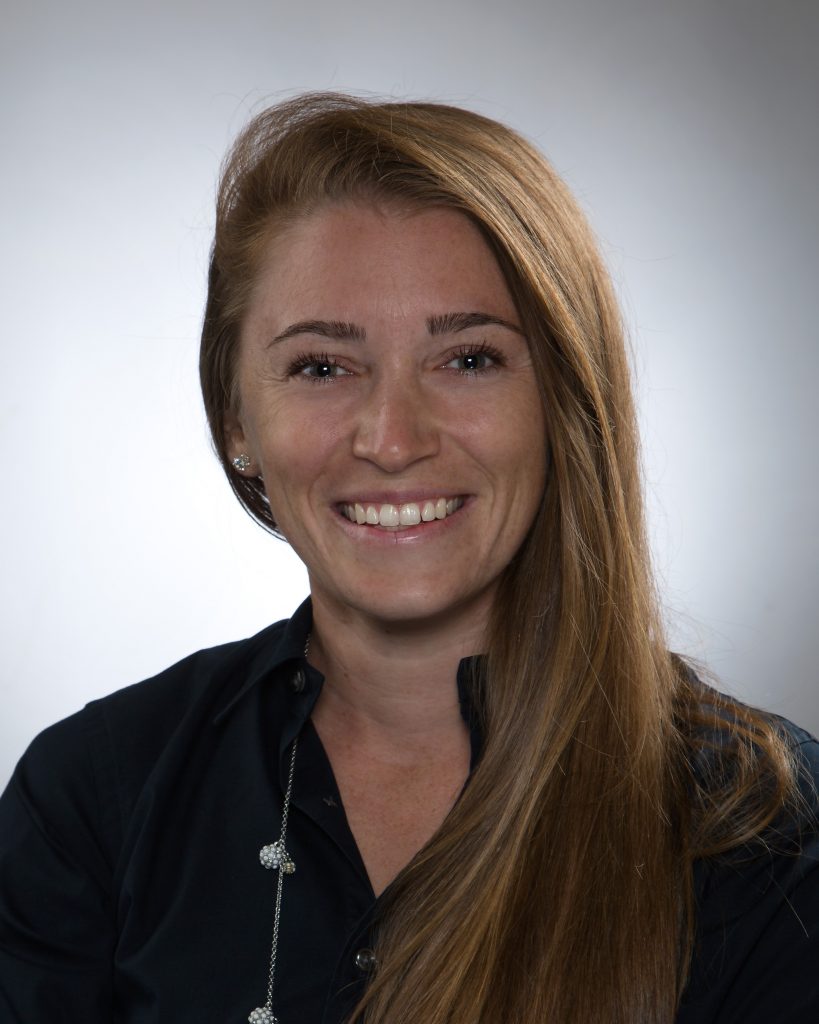 Courtney Berger! Welcome to the Adecco Group North America family. Courtney was picked from a group of finalists who participated in a series of challenges during a leadership boot camp this week, to become our CEO for One Month. Berger was one of the six finalists selected from a competitive pool of more than 4,000 applicants. Applicants were judged on academic merit, leadership , work experience and more.
Courtney is a 24-year-old Nova Southeastern University graduate. After completing her undergraduate studies in 2014, her entrepreneurial spirit led her to explore marketing and business strategy. She lives in Sarasota where she founded a startup called, Presence Media Consulting. Her company specializes in social media marketing and follower engagement.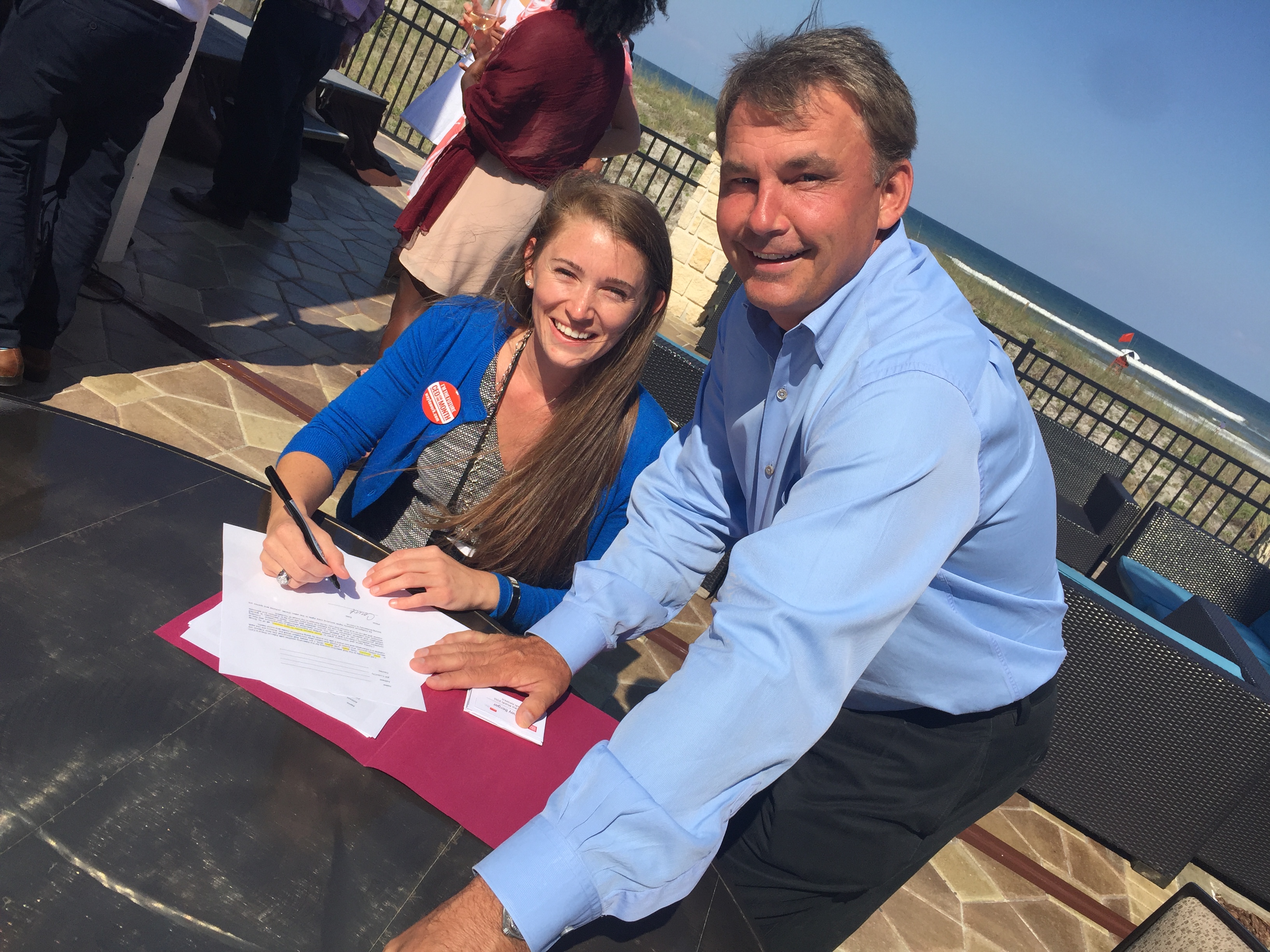 Throughout the next four weeks, Berger will shadow Adecco Group North America CEO Bob Crouch and other members of the Adecco leadership team. Her travel schedule included major mets throughout the United States. During that time Courtney will learn firsthand how a Global Fortune 500 company is run.
To follow Courtney's journey in the coming month, visit Adecco Group North America on Facebook and Twitter for updates.
To keep track of Courtney during her internship, follow Adecco on Facebook, Twitter and Instagram.