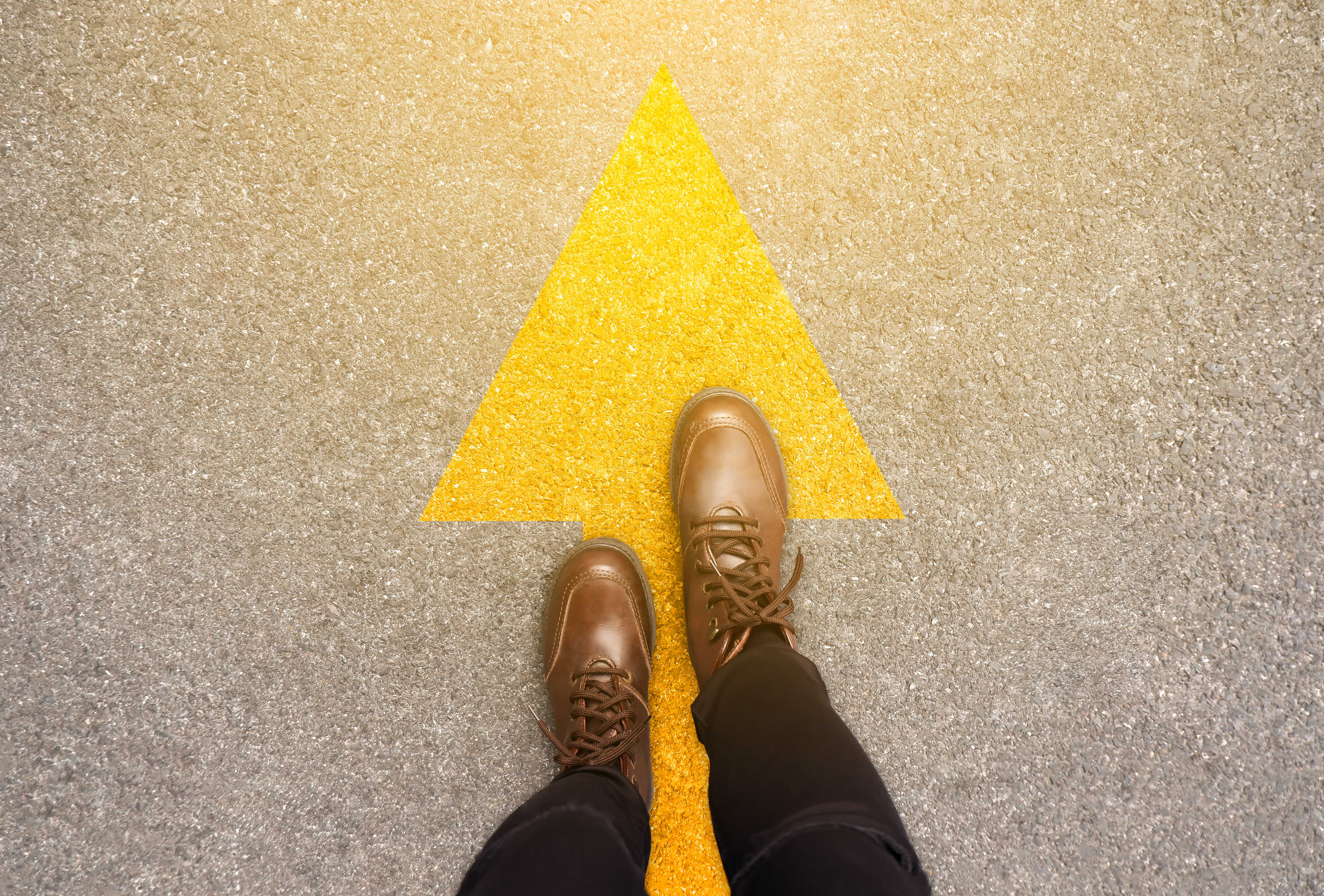 The COVID-19 pandemic has been a gut punch to businesses; however, things appear to be slowly improving and eventually companies will regroup and discover new opportunities for growth. But only those that are ready and reinvest in the right talent across various departments.
Understand the New Normal
New opportunities don't mean old and comfortable ways of doing business. As Senior McKinsey & Company Global Managing Partner Kevin Sneader and Senior Partner Shubham Singhal noted in Fortune, companies will need to adapt to new ways of operating, marketing, selling, and serving customers.
Contactless interactions will become far more important. Digital commerce, remote services, and automation will all gain ground. With potential additional waves of disease recurrence, many individuals—whether customers or employees of the company or its suppliers—will likely remain reluctant to physically interact for a long time to come.
That doesn't mean all businesses will limp along. Instead, "companies will have to rethink, not tweak, their business models," as the two wrote. Companies will need to drive recovery and grow revenues.
Part could well be more remote working and possibly a shift to shorter work weeks, as Microsoft has tested in Japan. It might mean an acceleration of digital transformation and innovation, as has happened at insurance company Aflac. More online sales and marketing. Changes in supply chain management.
For all this, a company will likely need help. One way to get it is to begin smart hiring now.
Understand Strategy and Be Patient
The reason for hiring is that truly transforming how a company does business at multiple levels—which is what thriving in the future will take—means a need for new experience, knowledge, skills, and insight.
The first step is iterative. A company begins to identify what management thinks are its biggest needs and starts to hire accordingly. These new people will have further insights that may modify the strategy and the hiring needs.
An example might be an initial focus on digital marketing and sales. However, that has implications for supply chain and sourcing products as well as distribution, fulfillment, and then financial implications for all. Any of this could also change as the spread and implications of the disease shift.
Requirements will vary greatly by industry. Manufacturing might need more flexible production and diversified suppliers to ensure availability of parts and materials. (In February 2020, 94% of the Fortune 1000 were affected by supply chain disruptions in the part of China most heavily affected by the outbreak.)
Construction has seen some big rebounds, but keeping workers socially distanced will be a challenge. Remote work means increased demands on telecommunications, but how do companies handle the rapid scaling up of demand? Sales organizations in all industries need to reassess how to satisfy customers.
Everything will evolve. To be successful, a company must be, in the deepest sense, agile and ready to adapt its approach. Staffing will be part of the mix.
Find the Right People
The employment landscape has changed significantly since the end of 2019. Record lows in unemployment have given way to record heights, and not just in blue-collar jobs. Layoffs are reaching deep into professional occupations, as the Washington Post has written.
As difficult as it is for people who have lost jobs and for the overall health of the economy, hiring organizations will likely see an uncommon surplus of talent, including among competitors. There are reportedly significantly fewer job postings for white-collar positions.
But companies shouldn't let opportunity and the need to plan for the future rush hiring, which can lead to mistakes. An organization should first review its practices. More than a quarter of bad hires are due to weak hiring practices and only 37% of companies really understood the skills gaps they had.
Companies should also consider how the current situation might offer new flexibility and options in getting the most capable people. Remote work, now familiar to so many businesses, might make it possible to consider candidates in remote areas.
And remember, given fallen wages and worry among candidates, hiring organizations should remain wary of trying to get a "deal" with a new employee. Resentment at the onset is unlikely to prove useful in the long run.
One way to manage the complications and considerations of post-COVID hiring is to work with professional search firms that can bring perspective, as well as top candidates. In this environment, these firms have deeper talent pools than ever before—pools full of the same people who you need for the future of your business.
At Adecco, we create custom solutions with custom pricing and payment plans depending on each of our client's needs and budgetary concerns. Contact us today to see how we can help you hire the talent you need—and only when you need it.