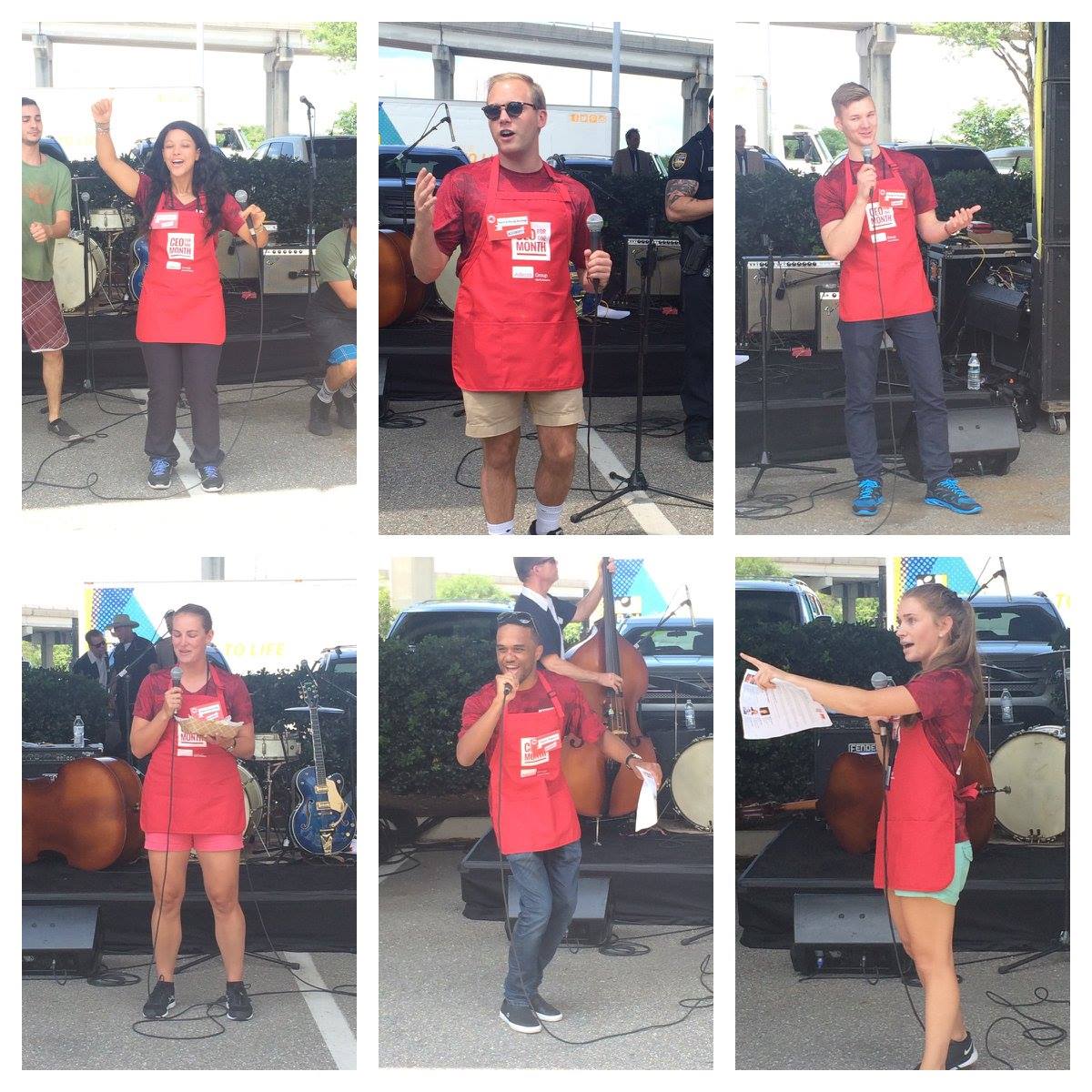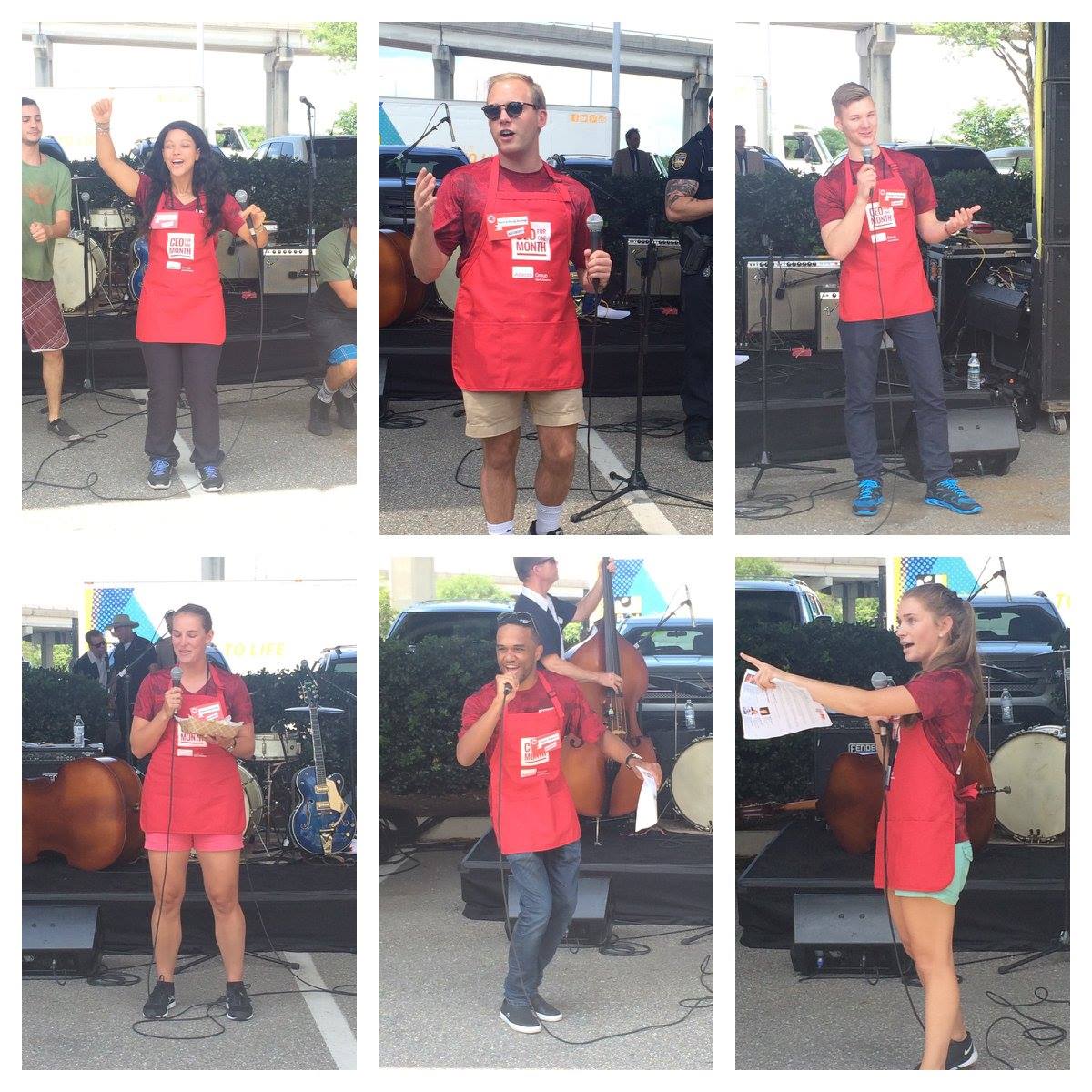 This may come as a shock, but Adele can teach us much more than just how to stay in contact with our exes. As of recent, Adele has been forgetting the lyrics to her songs. Before you laugh, she's used her blunders to make her fans love her even more. It's easy to judge but think about conversations and/or presentations where you've messed up and presented the wrong data. Don't worry, you're not the only one cringing, in fact, I'm cringing as I write this.
Don't Take Yourself too Seriously
I recently did a presentation and forgot the names of the business owners that I was representing. Other than removing your foot from your mouth, what should you do in this kind of situation? I think we'd all be better off if we did what Adele does. Despite the serious nature of her songs, she does not take herself too seriously. When she makes a mistake on stage, she's honest with herself and her audience and usually laughs it off. The reason this works is because she is comfortable with herself and her shortcomings which makes her audience comfortable with her. One missed lyric won't ruin the entire show. Period.
Channel Your Inner Adele
The stage highlights everything and allows you to be as powerful or as weak as you'd like to be. The audience will play off your energy, so when you make mistakes and immediately begin to implode (the natural thing to do) you'll quickly begin to lose your audience. If you can find the inner strength to power through and move on confidently, you'll not only keep your audience, but you'll appear more genuine and human. Behind getting it right the first time, staying loose is one of the most important things you can do as a public speaker.
Keep the Big Picture in Mind
There is quite a difference between a concert and a conference though. The business environment is much less fun and the content is much more serious. Unfortunately the question is not if, but when, you will make a mistake. When you do, it's important to remind yourself of the big picture of what you're talking about. For me, I was trying to persuade 300 people why they should eat at the restaurant that I was representing. When I got the names mixed up, I simply reminded myself that their story, not their specific names, was going to drive people to their restaurant. When I remembered the big picture, I kept going confidently because I believed in their story and that led to a great result.
As long as you stay loose, forgive yourself, and keep the big picture in mind, you save any presentation. You'll leave your audience and consumers happy, and potential employers wondering where they could find 'Somebody like you.'
If you are looking to practice your presentation skills in front of potential employers, browse our open positions.