Staffing Industry Analysts has released their annual 2020 Global Power 150 list, highlighting women leaders across the industry. The game changers included in this selection are curated based on their innovation mindset, leadership abilities and progressive ideas that move the workforce industry forward.

This year, the Adecco Group, has seven women leaders represented on the Global Power 150 list, including: Adecco's CEO, Corinne Ripoche, Amy Glaser – VP of Enterprise, and Joyce Russell – President of the Adecco Group Foundation. Corinne, Amy, and Joyce have been instrumental in positioning Adecco as a global leader among talent solution providers, especially in the transformative year 2020 has been.
online payday loan in usa
Corinne Ripoche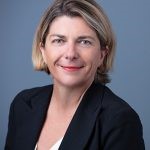 Corinne Ripoche is CEO of Adecco Americas and Pontoon Global. Having held several leadership roles since joining the Adecco Group in 1993, she is a truly global leader and change agent with a passion for transformation, sales and operations.
In 2017, Corinne was appointed as global President of Pontoon, Adecco's total talent services brand, where she firmly positioned the business as a market leader and industry disruptor. In her recently expanded role, Corinne combines her roots in staffing with her deep experience in consulting and solutions to architect the Adecco Americas transformation story, prioritizing purpose and exceptional experience within the staffing industry.
Corinne is included on the 2020 International 50 list
Amy Glaser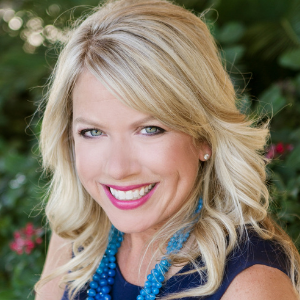 A customer-focused leader with a passion for the people business, Amy Glaser serves as the senior VP of enterprise at Adecco USA. She leads a team of 600 staffing experts and is responsible for a robust portfolio of over 800 customers. As a key leader within Adecco's international footprint, Glaser is the US practice lead for onsite solutions and has been instrumental in implementing LEAN Six Sigma processes over the past two years. In the spring of 2020, Glaser overcame triple negative breast cancer, which inspired many in and outside of Adecco to persevere and to find personal strength even in the most uncertain of times.
Joyce Russell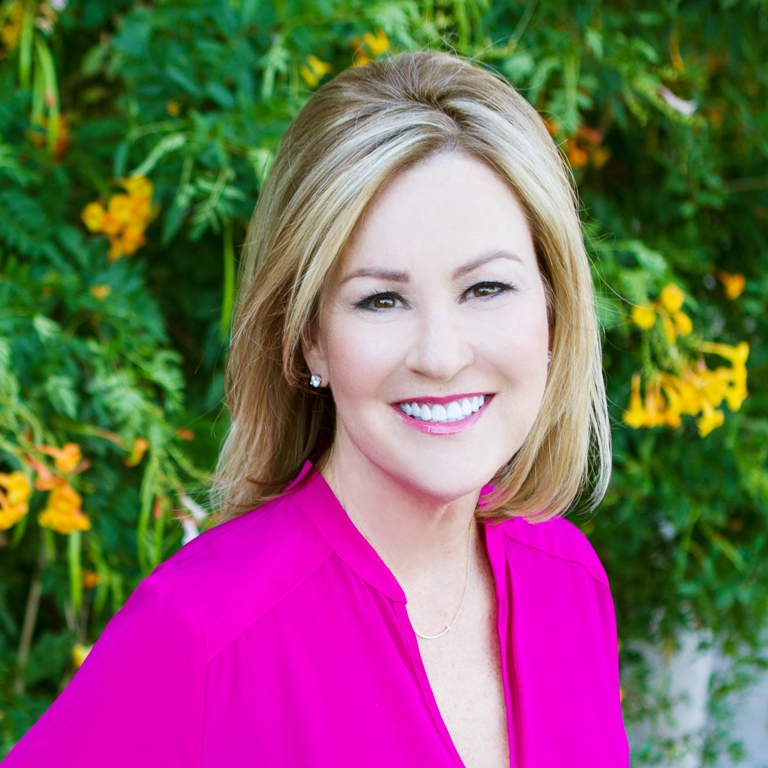 A powerful force in the staffing industry during her 30-plus-year Adecco career, Joyce Russell focuses on improving the lives of American workers as president of the Adecco Group US Foundation, to which she was named in January 2019. The foundation focuses on upskilling and reskilling American workers and ensuring work equality for all. The foundation launched various programs, partnerships and investments in its inaugural year to help make the world of work a better place where all people are enabled to reach their full potential. Russell serves on the board of directors of the American Staffing Association and Dress for Success Worldwide. Prior to 2019, she spent 14 years leading Adecco Staffing US.
Karin Selfors-Thomann – Global Head of Consumer Products, Life Sciences and Industrials at Pontoon Solutions
Alex Fleming – Country Head and President of Staffing and Solutions, UK and Ireland
Bettina Schaller – Director Group Public Affairs, Adecco; President, WEC and WEC Europe