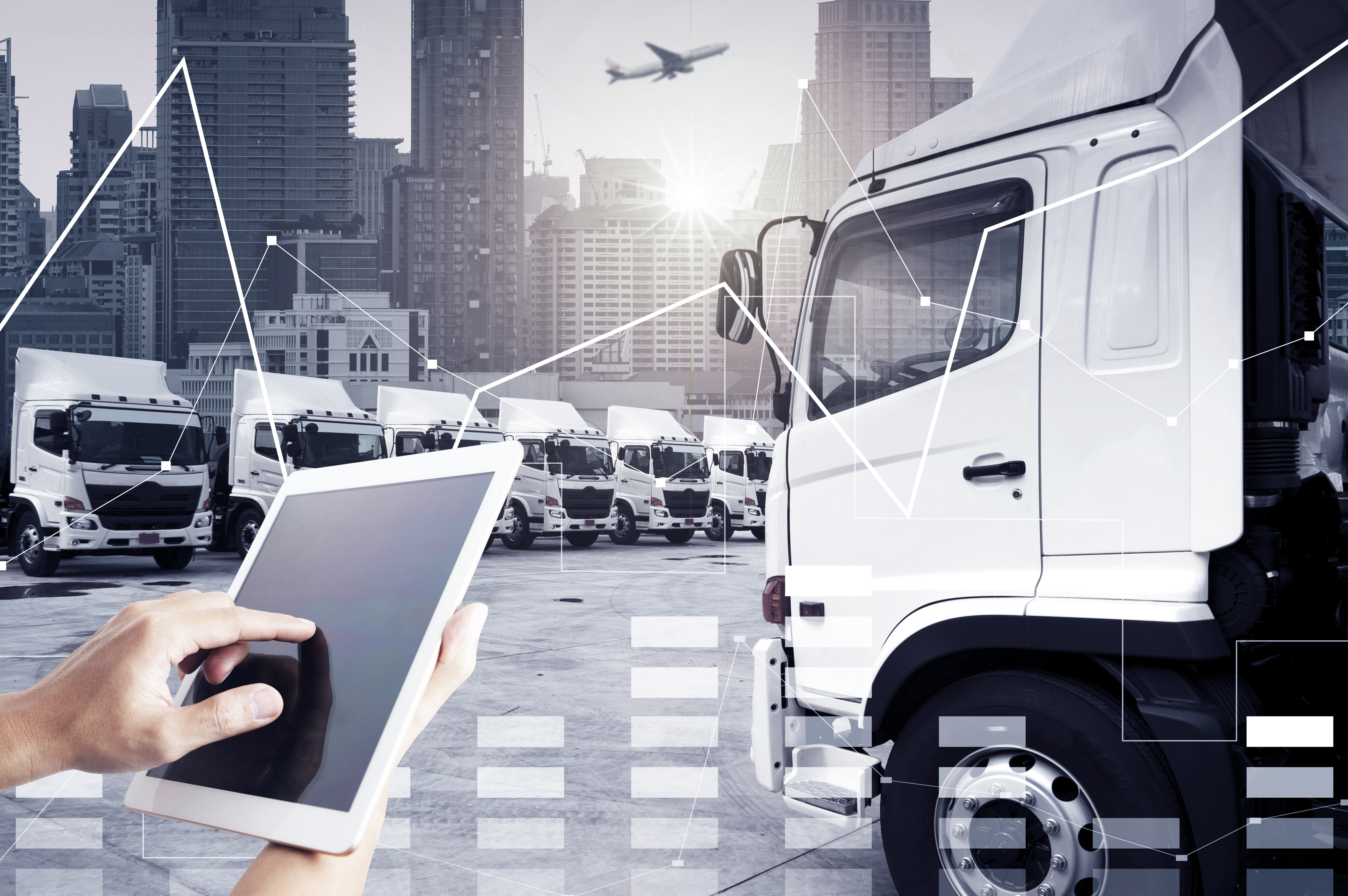 Mike L. may not be in his preferred line of work right now, but the Adecco Academy is giving him a chance to make the best of his change of plans when the coronavirus pandemic forced him out of a job.
No stranger to change
Mike's professional life has been filled with transitions. After working as a mechanic for 15 years, Mike relocated to Florida and started a new career as a truck driver. He spent nearly three decades in the trucking industry before deciding it was time for a change once again. This time, he was looking to get off the road, and he turned to Adecco to begin a new chapter that would allow him more time at home.
With Adecco's help he found a position working on an assembly line at a manufacturing company. Shortly after getting started, he learned of the Adecco Academy from a poster up on the wall at work. The online skills training program, offered in partnership with Penn Foster, gives Adecco Associates the opportunity to learn high-demand trade skills at no cost.
"The Academy is a big benefit of working with Adecco. It gives me a chance to build up my skills, do my job better and hopefully earn more money," said Mike.
Mike was interested right away in the Basic Blueprint Reading course. This program would teach him the skills he needed to understand the various types of blueprints, shop prints and schematics used in an industrial environment. He dug into the 158-hour long course.
On the road again
Unfortunately, the pandemic created by the coronavirus outbreak meant that Mike lost his job. While he's hoping to return to his role when business resumes as normal, Mike is back on the road as a truck driver in order to continue earning money and benefits.
He sees the Adecco Academy as a way to further his intended manufacturing career during this unexpected absence from his job. And, because the program is self-paced and available online and via mobile devices, Mike is able to study in the evenings during his downtime from driving.
"I am very close to finishing up the Basic Blueprint Reading course, and I'm already thinking about what's next. Both the Electronic Assembly Basics and Electronic Technician programs can help me get the skills I need to qualify for the type of work I'm interested in pursuing."