In today's job market, positions in the healthcare and life science fields are on a steady incline. According to the Bureau of Labor Statistics, jobs in the healthcare industry are expected to grow by approximately 18% and life sciences by approximately 10% over the next decade. With unemployment rates being the lowest in years and the high need for healthcare and life science professionals, gaining and retaining talent is more important than ever.
Below are the most highly sought-after positions in the healthcare and life science industry, based on the need, rate of pay and typical benefits.
Registered Nurse
Registered Nurses( RNs) are among the top positions in the medical field. As a large percent of the population continues to age, Nurses are becoming more and more in demand. RNs typically need a minimum of an associate degree, as well as a state license for their geographical area. Pay and advancement opportunities are added factors for RNs being on our top healthcare jobs list. Another great advantage is that RNs have a variety of specialties such as the operating room and the emergency room they can choose to work in.
Pharmacist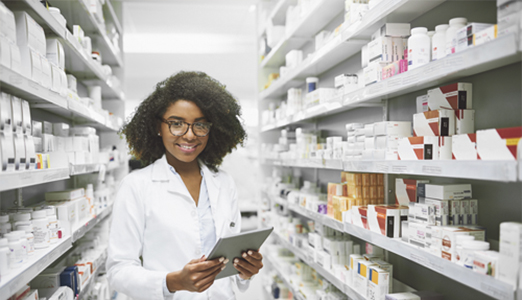 Pharmacist made our top list because they are among the top paid healthcare workers. Those who work in pharmacy research or clinical positions are at the peak of the field, while those who are managing in a retail setting make slightly less. Pharmacists spend much of their day on their feet and typically work in pharmacies, drug stores and hospitals. The job outlook is on par with the average expected growth for all occupations.
Physical Therapist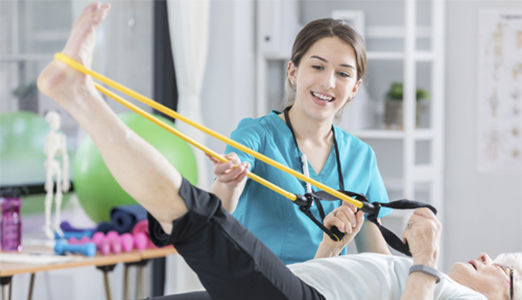 With a more than a 28% projected job growth over the next decade, physical therapists (PTs) are in high demand. PTs spend much of their time on their feet and moving around demonstrating proper techniques, making it the perfect job for someone who doesn't like the typical desk job. In regards to salary, PTs make a higher than average salary compared to those in the health diagnosing and treating practitioners category.
Clinical Data Manager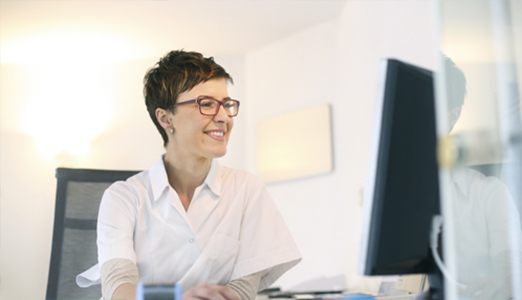 Data managers handle the validity of clinical trials, solve data-related problems, and take care of auditing the information coming out of a clinical research project. They are highly analytical and organized thinkers with a bachelor's degree or higher. The job outlook is higher than the average expected growth for all occupations. Clinical data managers are typically paid more than other careers in the science pharmaceutical arena.
Occupational Therapist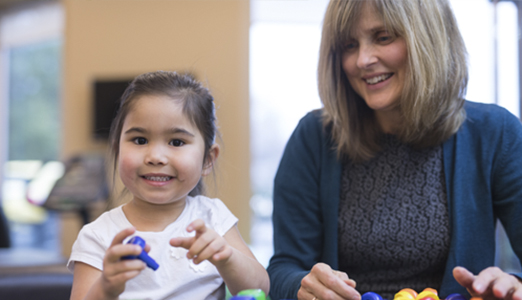 Occupational therapists (OTs) employment projections are growing at a much higher rate than the average for all occupations. OTs are expected to have a master's degree and to be compassionate and understanding. Patients they assist are typically injured, ill, or a disabled patient. Occupational therapists are among the highest paid in the medical allied segment.
Now that you know what the top jobs are in healthcare and life sciences, find out what they make by downloading our 2019 Adecco Medical & Science Salary Guide. In our salary guide, we analyzed the nation's top medical and science jobs and determined comprehensive salary figures in specific job markets relevant to you. Salary is an essential selling point – now use it to your advantage when recruiting top talent.
Sources
https://www.bls.gov/
http://www.ncsl.org/research/labor-and-employment/national-employment-monthly-update.aspx
https://study.com/articles/Clinical_Data_Manager_Job_Information_and_Requirements_for_a_Career_in_Clinical_Data_Management.html.