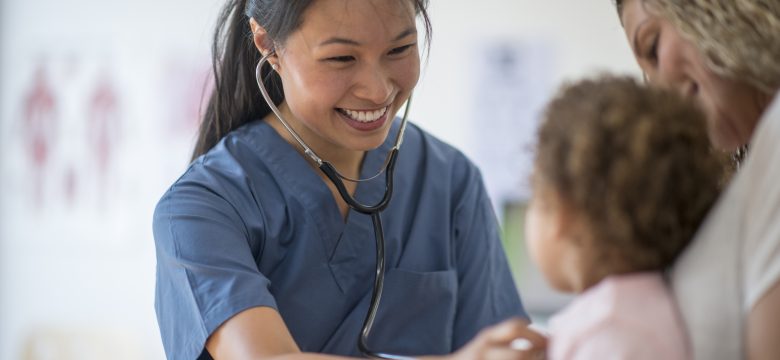 The unemployment rate is declining, shifting the economy to a job seekers' market. As medical and science jobs continue to increase, it is important to understand what jobs with be the highest in demand.
The Medical and Science industry is rapidly growing along with the job creation in many areas. Which positions will potentially have the highest influx of job openings during 2018? Lets take a look.
Pharmacy Technicians
Pharmacy Technicians are becoming more and more in demand. These roles include assisting pharmacists' with preparing sterile medications and filling each order efficiently. To be in this position you must be team-oriented and able to work in a fast paced, challenging environment. Certification and experience are required for this job.
Nurses
Nursing jobs are on the rise across all levels and specialties. A few of the nursing specialties that have seen growth include titles such as Registered Nurse, Nurse Educator and Occupational Health. RN's need a minimum of an associate degree in nursing along with state licensure for the area of practice and will work in collaboration with physicians to provide all aspects of patient care. A Nurse Educator is a licensed healthcare professional who works in an academic setting for nursing students. Working in Occupational Health is an RN who independently observes and assesses the worker's health status in regards to job tasks in order to prevent health effects. These are just a few types of nursing positions as a highlight; to learn what other nursing jobs are on the rise check out our salary guide.
Medical Laboratory Technicians
Medical Laboratory Technicians perform necessary laboratory functions, such as conducting tests and operating equipment under the supervision of a certified medical laboratory technologist. They collect samples from patients, prepare and stores samples, perform basic analysis and issues reports. An associate degree is the only requirement for this type of role.
Chemists
Chemists' study and manipulate substance properties to enhance or create products. They roles include conducting research projects and tests, analyzing substances, writing reports and presenting findings. The minimum requirements for this job are a bachelor's degree in chemistry or other related field. In order to fill an advanced research position would require a master's or doctorate degree. As the medical and science industry continues to evolve, the demand for Chemists will only increase.
Clinical Research Associate
Clinical Research Associates coordinate the collection, distribution and storage of data obtained during clinical research trials. Responsibilities include analyzing data, creating reports, making presentations and monitoring individual cases of testing participants. Career opportunities for clinical research associate require a bachelor's degree in nursing or life sciences.
Industry on the Rise
The increase in the medical and science industry is only going to continue increase. The future is looking bright for professionals for the industry as a whole, not just the jobs we highlighted above. You can learn all about the trending jobs by checking out our latest 2018 Medical and Science Salary Guide.