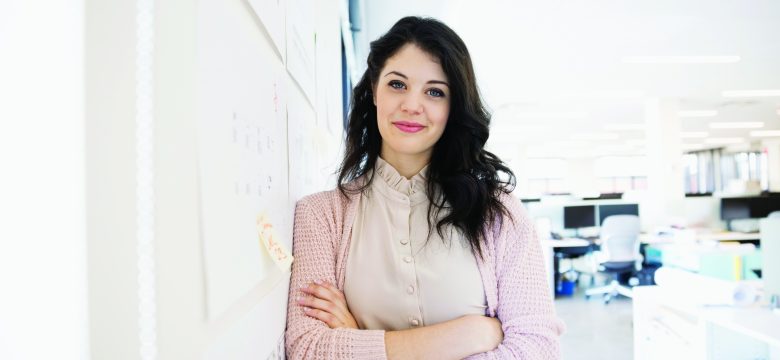 Work, work, work, work, work. Ah, the taste of success after pulling through a major project – several dark roast ventis and full moons later. An impressive mid-year review, well-deserved promotion, and quarterly bonus. You're climbing the ladder and you're unstoppable.
Then your focus shifts. Baby bumps abound and you can no longer resist those gentle coos in the back of your mind. Your whole world changes and you experience the joy of birthing or adopting a child. Welcome to motherhood! As any mom will tell you, it's messy. It's exhausting. It's blissful. And it's one of the best jobs in the world.
But you don't want to give up your career, so how do you manage to tie your professional life and motherhood together with grace? Whether you're a single mom or have the support of a village to help raise your child, you can maintain your sanity. It is a challenge but with perseverance, you can do it.
But why would you listen to advice from celebrity moms with their nannies and multimillion dollar empires? They spend long hours delivering their best performances and finding ways to care for their children like the rest of us – the best way they can. We found some of the most compelling quotes from celebrity moms to remind us it is possible to strike a balance between a fulfilling professional life and a fulfilling role as mom.
First, love yourself.
"I feel like I will be the best mom I can be if I am a happy person. And for me, it makes me happy to go to work and do something, and [then] come home and be the mom. You keep your sanity first, and then save the baby." –Cheryl Hines

Take time out.
"Sometimes, when I want to take on the world, I try to remember that it's just as important to sit down and ask my son how he's feeling or talk to him about life." –Angelina Jolie
Maintain your identity.
"I wasn't going to give up who I was before I had the baby. It's important to stay true to that as an example – also for my son to find out what his goals are." –Christina Aguilera
Be gentle with yourself.
"It's definitely a struggle. You're pulled in so many different directions, and you want to do 100 percent everywhere." –Jennifer Garner
Recognize that every mom has different needs.
"It's really important to let every woman find her way. And it would be great to support their decisions, whether it's to take two years off or to take six weeks off. " –Elizabeth Vargas
Find meaning in the big picture.
"Life is completely different now. I feel really, really just lucky that I can still do what I love, and now have a way bigger meaning. And that's to be her mother." – Beyoncé Knowles
Are you a working mom? Contact Adecco Staffing to get in touch with our recruiters. We help you find gratifying jobs that match your schedule.