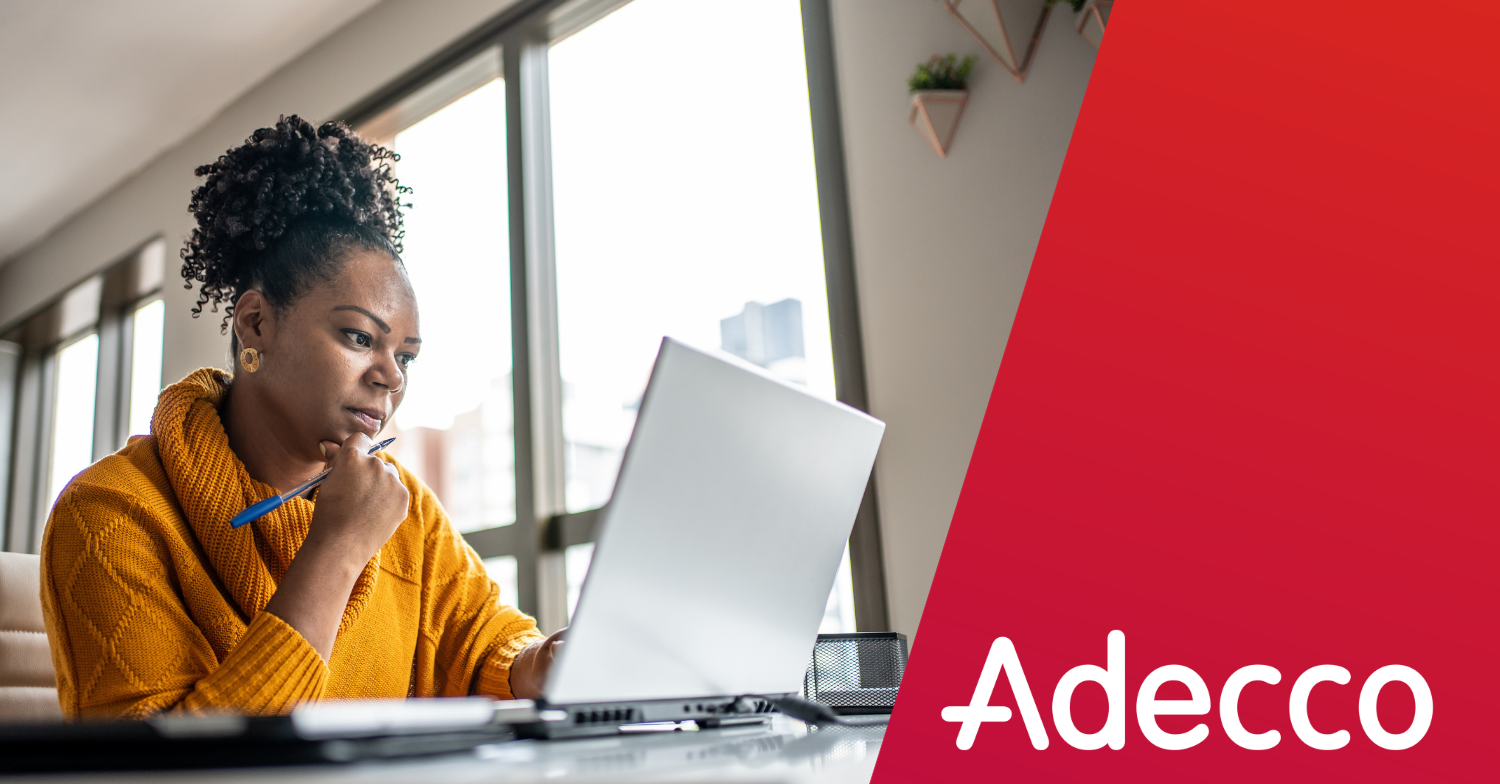 For nearly two decades, Microsoft Office has allowed job candidates the option to save files as PDF versions, meaning an increasing number of resumes in that format.
At Adecco, we've seen our share of resumes and have received an increase in resumes in JPG and PNG as well.
Below are four key reasons to always send your resume as a Word document (.doc or .docx) to ensure you don't unintentionally hinder your job search.
Why should your resume be in Word format?
1. PDF or image files often don't translate to applicant tracking systems. Recruiting systems may accept all types of resumes, but many do not "parse" or translate files other than Word files completely. Pieces of your resume could be lost completely.
2. PDF and image files cannot be edited. Recruiters often need to change your resume prior to sending it to a client to add the staffing company's logo, format it the way the client requires, or remove your contact information.
3. Almost all recruiters and hiring managers have Microsoft Office. If you don't have Word software at home, consider sending your resume from another computer. If you don't have alternative resources, an RTF (rich text file) is generally the best choice to ensure compatibility.
4. Avoid using resume templates, tables, or unusual column formatting. When a recruiter copies or downloads a version of your resume, it can cause formatting errors. However, resume templates and tables are often difficult to edit. While some recruiters may take the time to reformat your entire resume – others will move on to another candidate whose resume is easy to edit.
How to format a resume in Word
Insert a header. Don't take up needed space with contact information – insert a header instead. Go to the "Insert" tab in Word, and choose the type of header you like best.
Use bold headings. Draw the eye to the key sections of your resume by using the "bold" feature. Common headings can include "Education," "Experience," and "Skills."
Print out your resume before applying. This will help you see if your resume is laid out neatly. Clean up messy formatting mistakes and make sure the text is easy to read.
Let us help you find a job
Searching for a job can be stressful. We get it – and would love to help make it easier. Our recruiters work with top companies across the country, and we're committed to matching the right job with the right candidate.
Whether you're just starting your job search or have been looking for a while, take a look at our open positions. Then let's get to work.