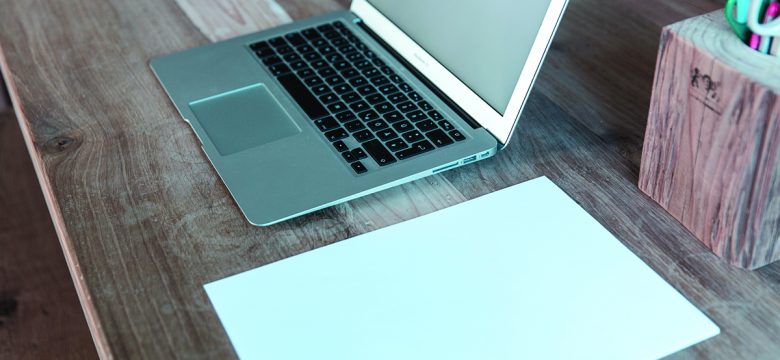 Since Microsoft Office 2007 allows candidates the option to save files as PDF versions, I have noticed an increasing number of resumes in .PDF format. I've also noticed resumes that are scanned copies of a paper resume, often resulting in a .JPG or .PNG image file. Below are four key reasons to always send your resume as a Word document (.doc) to ensure you don't unintentionally hinder your job search:
Why Should Your Resume Be in Word Format
1. PDF or image files often don't translate to applicant tracking systems. Recruiting systems may accept all types of resumes, but many do not "parse" or translate files other than MS Word files completely. Pieces of your resume could be lost completely.
2. PDF and image files cannot be edited. Recruiters often need to change your resume prior to sending it to a client to add the staffing company's logo, format it the way the client requires, or to remove your contact information.
3. If the person receiving your resume does not have the same software you have, they will not be able to open your resume. If you have a Mac or don't have MS Office software, consider sending your resume from another computer. If you don't have alternative resources, a .RTF (rich text file) is generally the best choice to ensure compatibility. If you are using Office 2007, saving in compatibility mode ensures no formatting will be lost if your recruiter is using Office 2003.
4. If you are asked to send a copy of your updated resume in Word format to the recruiter, please do so – and avoid using resume templates, tables or strange column formatting. Yes, the recruiter found your resume in their database or on a job board. However, copying or downloading this version of your resume often results in formatting errors. Resume templates and tables are often difficult to edit. Some recruiters may take the time to retype your entire resume – others will move on to another candidate who made their life easy by sending them the requested copy.
How to Format a Resume in Word
Insert headers and footers. Don't take up needed space with contact information – insert a header/footer! Use the "insert" tab drop menu and choose the type of header/footer format you like best.
Bold headings. Draw the eye to the key sections of your resume by using the "bold" feature.
Use the show/hide feature. This feature will help you see if everything within your resume is laid out neatly with the Shift+Ctrl+8 shortcut. This will help you clean up messy formatting mistakes.