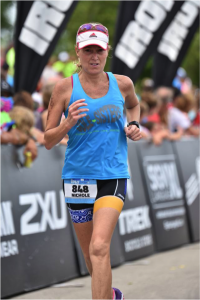 I have a confession to make. I am addicted to watching Team USA at the Paralympic Games. I cannot tear myself away from watching these amazing athletes and the incredible results that come from decades of intense training, focus and preparation.
Seeing over 120 Athlete Career and Education (ACE) program athletes compete in the Olympic and Paralympic games has been truly incredible. I am grateful to have the opportunity to support these athletes with professional development that furthers their athletic journey. It is such a privilege.
As I think about what drives these athletes to push themselves beyond what anyone thinks is possible, I realize something. Not only do these Paralympians have an intense passion for what they do, they have a sense of purpose that pushes them to the top. At a much smaller level, I can relate to the sense of purpose that propels Paralympians to achieve seemingly impossible goals.
You see, I am a professional who is dedicated to an intense job. My team and I make sure people have opportunities for meaningful work. To top it off, I am a wife and a mother of three daughters. Despite the incredible demands those jobs have on my time, I finished my first Ironman 70.3 a few weeks ago.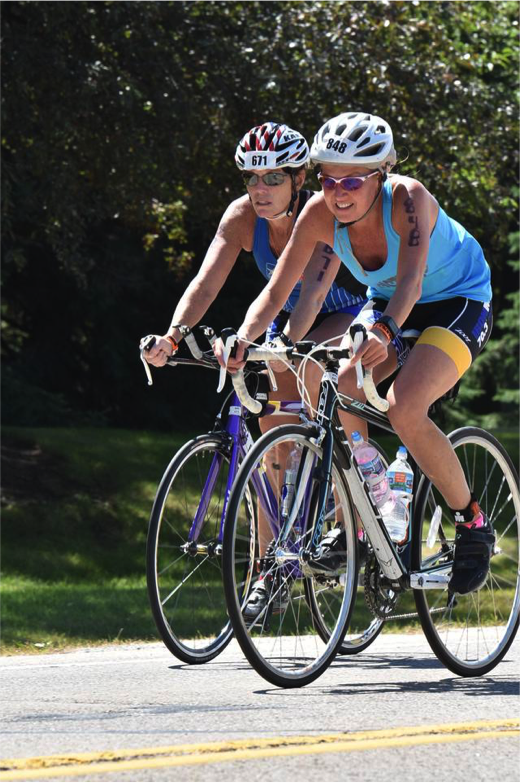 The Ironman was a major personal accomplishment for me. In pursuit of this goal, I found incredible passion and drive. It drove me through the night, the snow, the rain, the heat, and the cold to train and finish what I started. The sense of purpose I find in my work helped me maintain my professional goals while training. When you see meaning in every aspect of what you do, it's hard to fail. My profession, my family, and my sport constantly inspire me.
The Paralympics Games, Olympic Games and our ACE athletes remind me what it's all for. As a staffing professional, it is my responsibility to work to ensure that everyone our athletes and the 700,000 employees we send to work every day are just as inspired. Understanding long-term value and having a personal connection to your work motivates people to go the extra mile and become a high performer. Through rigorous interviewing and testing we are able to ensure the people we place bring value to what they do as professionals. That's why Adecco's associates are some of the most productive contributors to our client's organizations.
The Olympic and Paralympic Games have reminded me to truly understand what motivates people on the field of play and in the place of work! Everyone wants to succeed. The right motivation can have meaning that provides a sense of purpose. That is the key achieving incredible results.