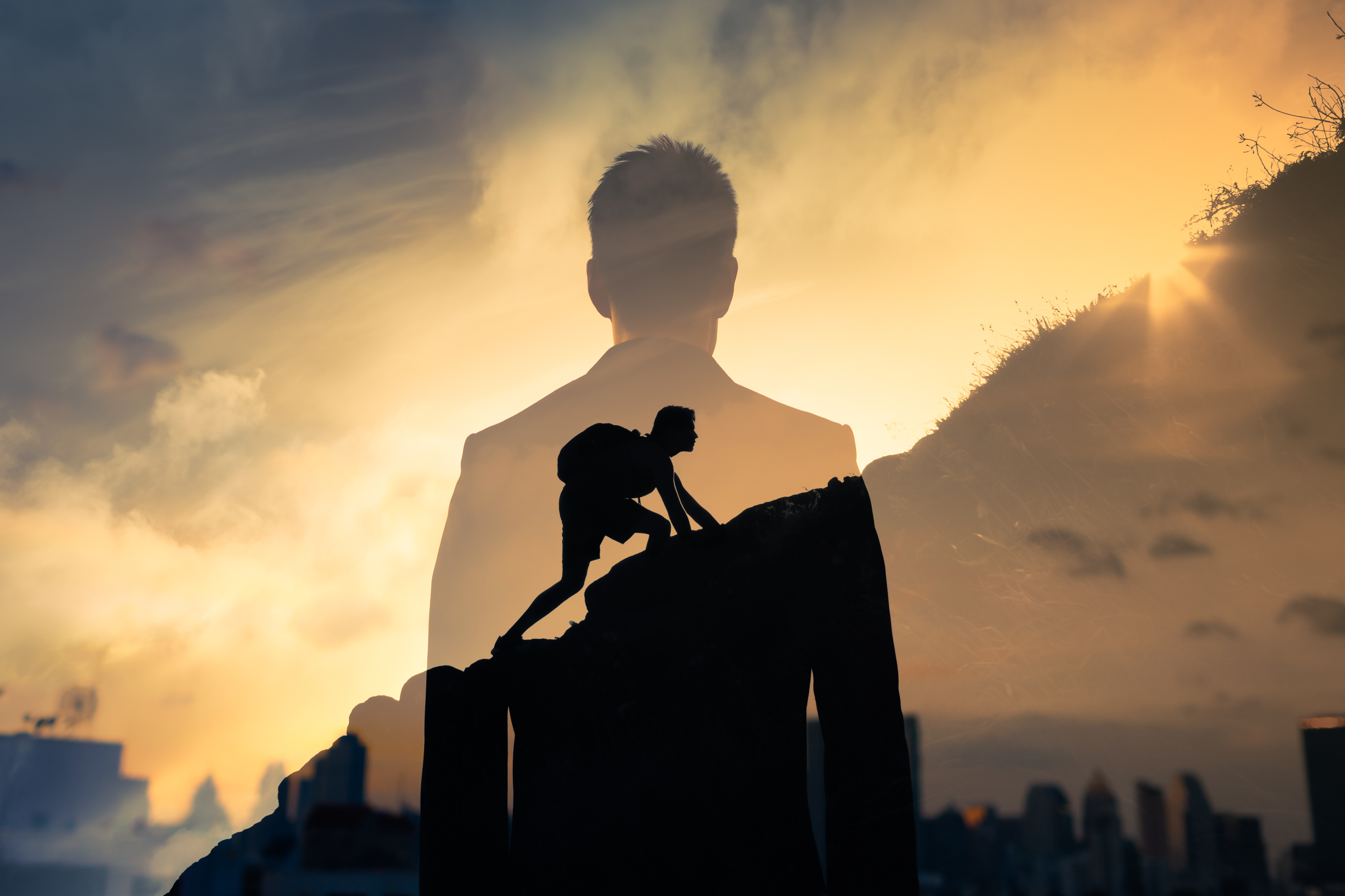 While the health crisis caused by COVID-19 derailed his work plans, Christopher P. proves that it's never too late to start again.
Armed with a college degree in vocal performance and a past career as a CDL truck driver, Christopher was ready for a change. He came to Adecco in May 2019 looking for a foot in the door at a large manufacturing plant close to home. Adecco was responsible for the company's warehouse operations, and placed Christopher in a stable role on the second shift.
An educational bonus
A couple of months later, the Aspire Academy went live. The program is a unique, free educational benefit for Adecco Associates. It offers a variety of online, accredited courses and programs to help Associates learn new skills and grow their careers.
Christopher took advantage of the Academy right away by enrolling in the Warehousing and Distribution program, covering foundational skills like various forms of measurement and the principles of managing a physical distribution process.
"I've worked with other staffing firms throughout my career, and the Academy is definitely something that sets Adecco apart. I was excited about the opportunity as soon as I heard about it from my point of contact at Adecco."
Throughout last year, Christopher had been steadily moving through the course, even getting permission from his supervisor to work on it during breaks at work. When his co-workers would ask about it, Christopher would encourage them to sign up.
"In this industry, the opportunities to impress are few and far between. Completing courses through the Academy is a way to get the attention of your managers and build on the skills you have to grow your career."
Rocked by the pandemic
Unfortunately Christopher lost his job in April, and is unsure if he'll get a chance to return when restrictions are lifted and his facility's operations return to normal. In the meantime, he's turning back to the Aspire Academy to help him find a new path.
He has used this downtime to finish his first course, and is now beginning the Warehousing and Distribution Supervisor program. When complete, he'll have the skills to successfully manage a team of warehousing and distribution workers and oversee the distribution process. This course includes lessons in people-focused areas such as problem solving and conflict management, as well as industry-focused areas like lean manufacturing, physical distribution and preventative maintenance.
"After I finish the Warehousing and Distribution Supervisor program, I'm looking to take the Welding course, or I may try the Basic Blueprint Reading course. With the Academy, I feel like I have options. I'm hoping to use this opportunity to really find my professional niche."