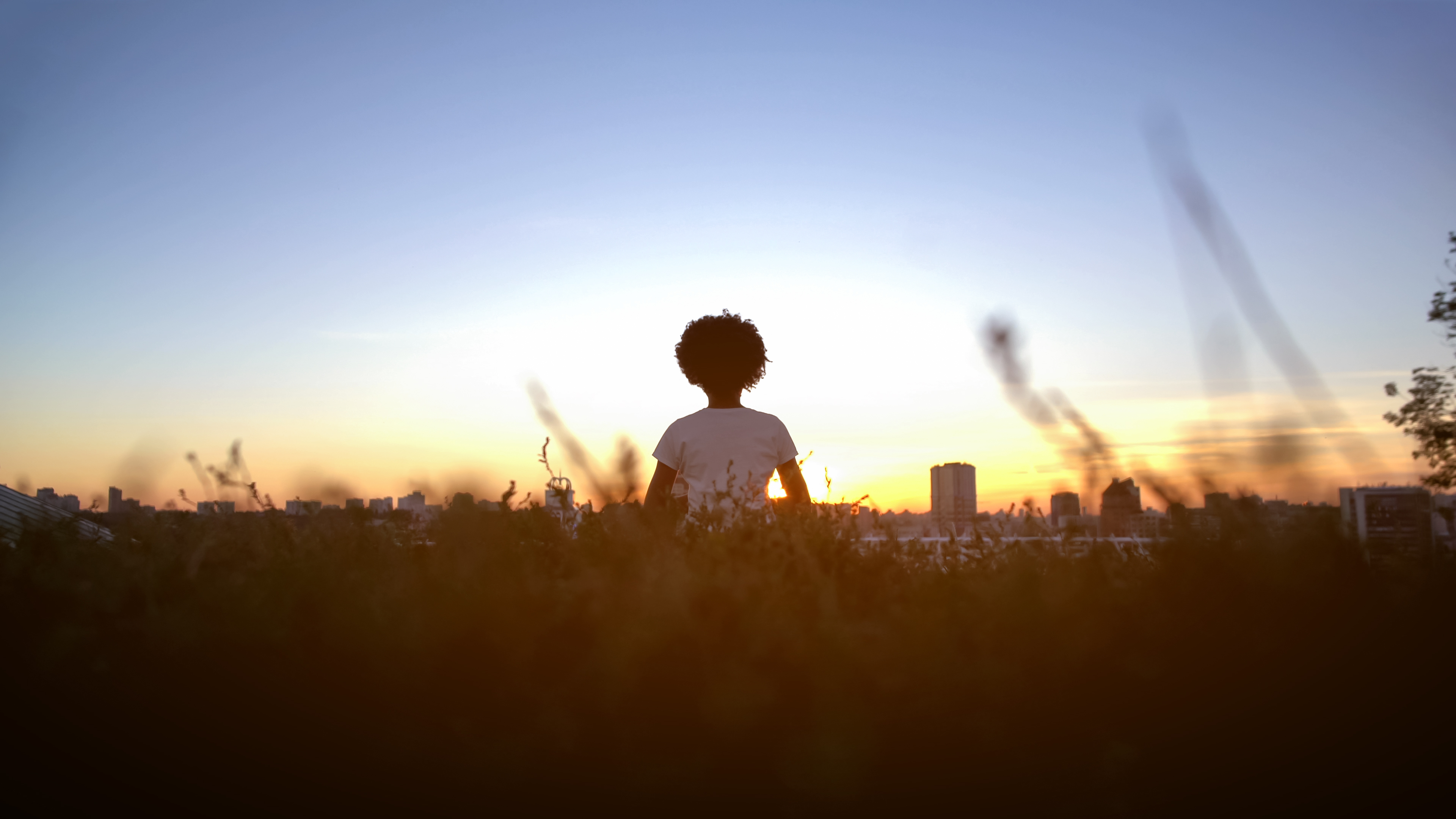 Tomesha G. had worked with other staffing companies before with mixed results. But with Adecco, she has found the right staffing partner and, during the coronavirus health crisis, a way to discover the best career path for her through the Aspire Academy.
Why Adecco is different
Over the years, Tomesha has partnered with different firms to find work, but never had great results with any of them. The experiences and jobs were uninspiring, but still, she needed their help.
"The job search process can be overwhelming, and I just wasn't getting it done on my own. While I was able to find work, I didn't feel like many staffing firms gave much thought to whether a role was a good fit for me, and I never felt like a priority to them."
That all changed with Adecco. Not only did Tomesha get the extra support she needed to find work, but the team was also professional, reliable, communicative and efficient.
"From the very beginning, Adecco has shown that they really care about my success and my job satisfaction. I wasn't just put into any open position. My recruiter asked me a lot of questions about what I wanted in a role, and helped me find the right fit. It has made a huge difference."
An eye to the future
Apart from being a great partner to Tomesha today, Adecco stood out in its commitment to her future through the Aspire Academy. As a free, online educational resource for Adecco Associates, the Academy offers a variety of programs and courses that help Associates gain new skills and qualify for new roles.
Tomesha saw the program as a way to improve her employability and expand her career options, and she enrolled in the Welding course right away. The program would give her the fundamental skills she needed to begin a career in the welding industry, covering basic measurements, bench work principles and a variety of welding practices.
"I got started right away with the welding course, fitting it in when I could while working a job on an assembly line. Because the program is self-paced, I was able to make progress according to my schedule."
When one door closes…
When the COVID-19 health crisis spread across the United States, the plant where Tomesha worked was forced to shut down temporarily and she found herself out of work. She took the unexpected downtime as an opportunity to dive into the welding course material and complete the 250-hour program ahead of schedule.
The pandemic motivated Tomesha to finish the welding course, but she's not stopping here. She sees the Academy as a way to learn about even more careers and ultimately find the one that's right for her. To her, the possibilities are endless.
"My advice for other Associates who are thinking about enrolling in the Academy is to just do it! I encourage anyone to take advantage of this opportunity, because you don't know the impact it could have on your life."