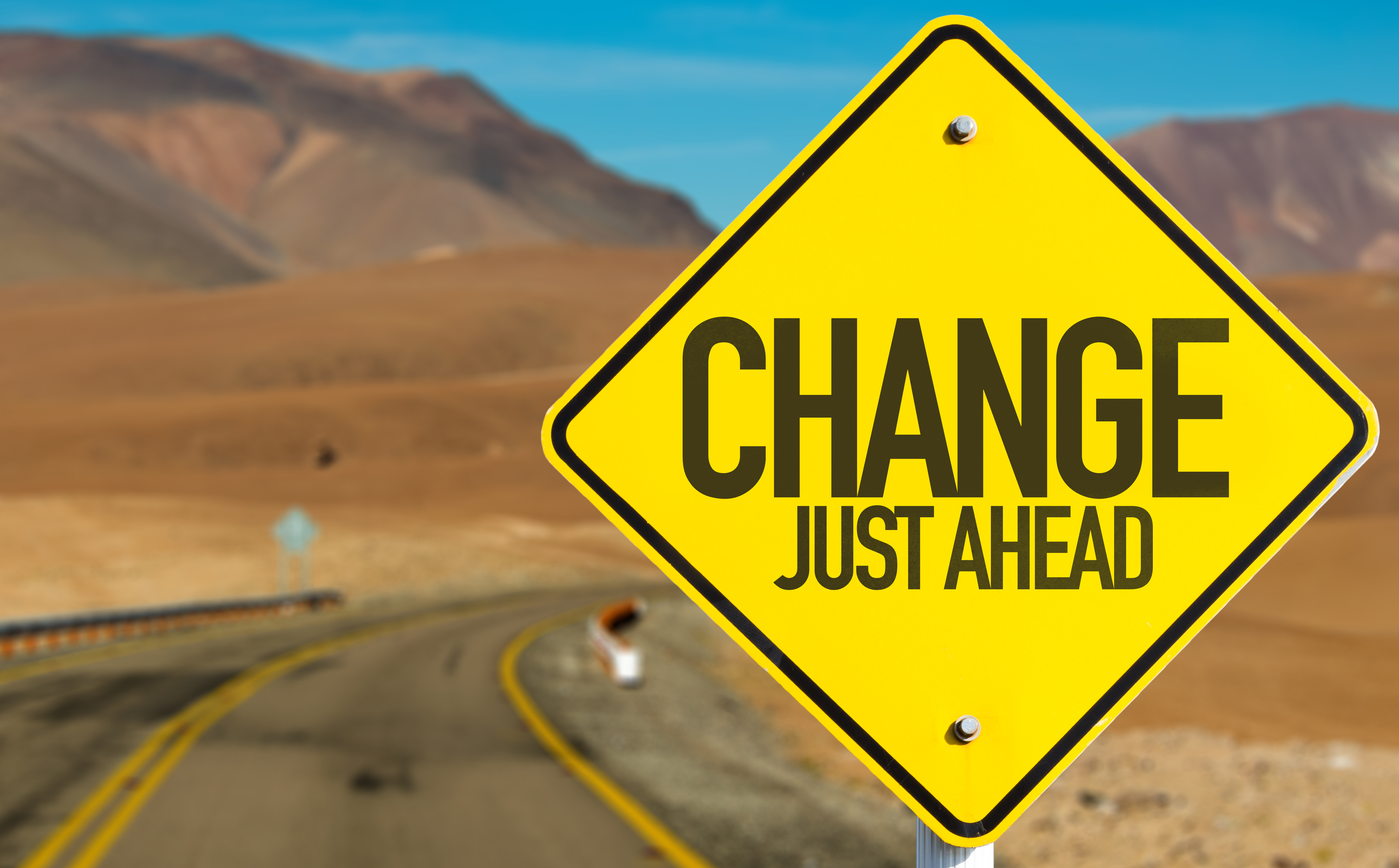 Elizabeth A. was laid off from her job as an operator at a plastics manufacturer due to the coronavirus pandemic. While Adecco was able to find her another temporary position, she is also anxious to keep her career moving forward. That's where the Aspire Academycomes in. Elizabeth is using the free, online training program for Adecco Associates to gain the skills and knowledge she needs to advance her career. Here's her story.
Tell us about how you got involved with Adecco.
I was attracted to working for Adecco because of the variety of roles offered and the opportunity to work for so many different types of businesses. Just over two years ago, my recruiter helped me find a role as an operator at a plastics manufacturer. I was unfortunately laid off when the coronavirus hit, but Adecco was able to find me a temporary position at another plastics company until I'm able to return to my permanent job.
My experience so far has really demonstrated what sets Adecco apart, which is that the recruiters really care about the Associates and their success. The Aspire Academy is just another way that Adecco shows its commitment to its Associates.
How have you taken advantage of the Aspire Academy?
I have taken five lessons so far in the Warehousing and Distribution Supervisor career program: Front Line and Warehouse Supervisor, Warehouse Business Basics, Business Math, Business and Technical Writing, and Leading Teams for Optimal Performance. They've given me a number of general business skills that I can use in any field of work, including how to better communicate with co-workers and be a successful leader.
I'm planning to continue learning with more courses, and I am interested in the programs on blueprint reading, Microsoft Excel and personal finance.
What has the experience been like?
My experience with the Aspire Academy has been great. The coursework is sequenced in a way that each lesson flows from one topic to another. The support is great, and it has been easy to get assistance with any questions I've had.
What has the Aspire Academy meant to you?
The Academy really shows that Adecco truly cares about Associate development. Personally, it has given me the opportunity to brush up on skills and learn new ones that will give me a better chance at success in future employment.
Why should other Associates take a course?
The Aspire Academy allows you to learn the skills you need to grow and qualify for new roles, or to explore new careers to see if they're a fit for you. And, it's free! I would say go for it!