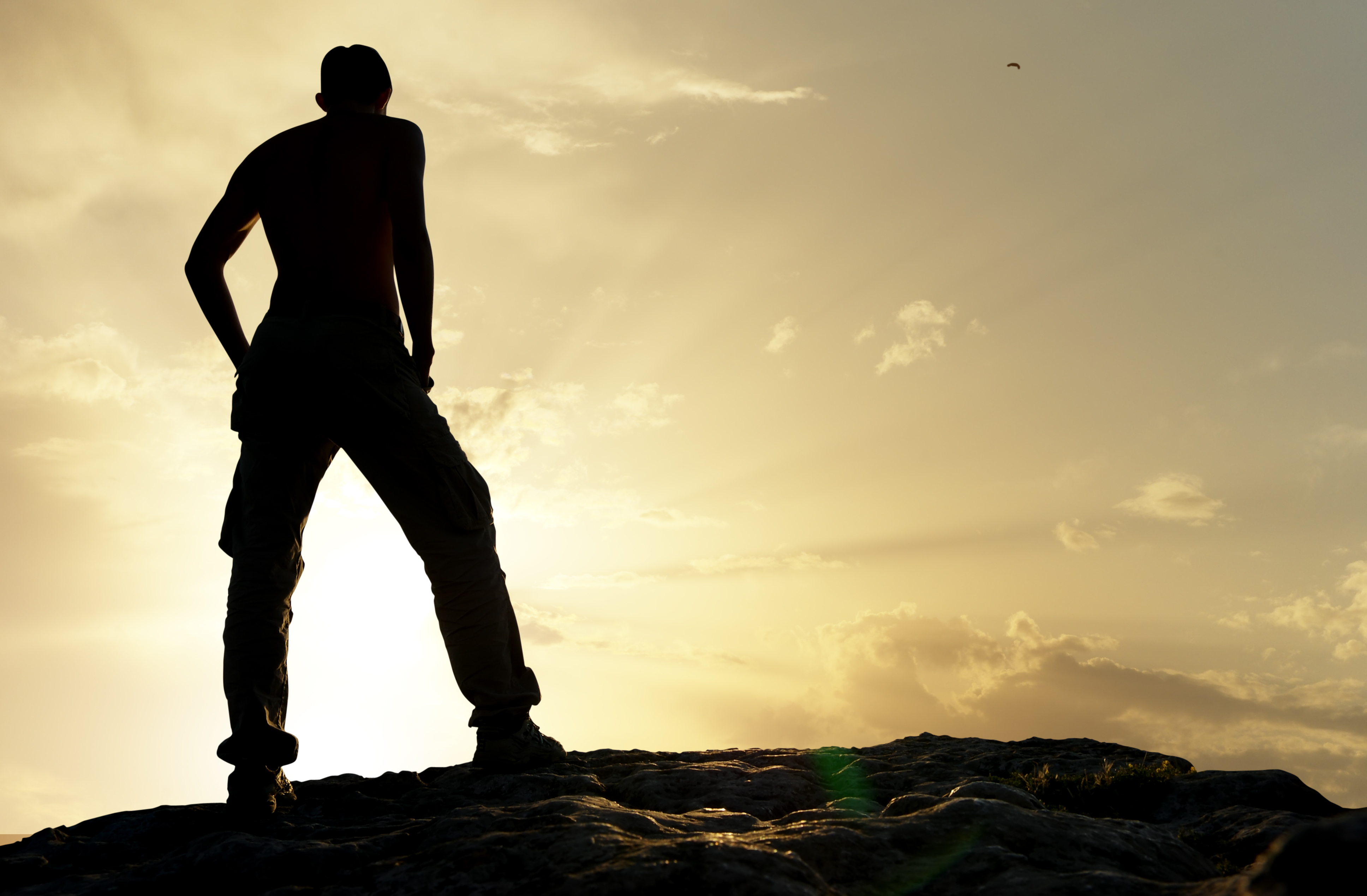 While David F. wasn't able to go to college right after high school, that's not stopping him from getting an education. He's taking advantage of the Aspire Academy to learn about different careers as he builds his life in a new city.
New city, new job
David was born in Texas and raised in Mississippi. During his senior year of high school, his mother became ill. As her caregiver and with finances stretched thin, he couldn't attend college. After his mother passed away and his father returned to working on an oil rig, he decided to move back to Texas to be closer to extended family.
After working in a few different industries, David joined Adecco this year and took a job in the manufacturing industry as an assembly technician.
"I was looking for work with better pay and more advancement opportunities. From the very beginning, Adecco has been really helpful, answering all my questions and preparing me for my new role," David shared.
Finding a work/school balance
David is very happy in his current role, and, since he's working for an essential business, he is grateful for the continued work throughout the coronavirus pandemic. But for David, he's just getting started.
"When I heard about the Aspire Academy, I really saw it as an opportunity for me to get the educational experiences I wanted to advance my career. It's such a great way to learn about new industries and gain new skills without the high price of other programs."
The Aspire Academy is a free, career-focused skills training program exclusively for Adecco Associates. It offers a wide variety of accredited courses to help Associates learn new skills and grow their careers.
David is currently enrolled in the Industrial Safety course, and he is already applying many of the things he's learning to his current job. This is his first experience with taking online classes, and he has been pleased with how easy the program is to access, both from his phone and his laptop.
No end in sight
After he completes the Industrial Safety course, David's excited to start the Welding program next. From there, he hopes to take more Aspire Academy courses and continue learning to increase his employment options.
"For me, it's not about earning more money, per se. I really want to learn as much as I can, and I see this as an even better alternative to going to college. I'm looking forward to seeing where this takes me."
His advice for anyone considering enrolling in the Aspire Academy? "If the door is open, why leave it closed?"