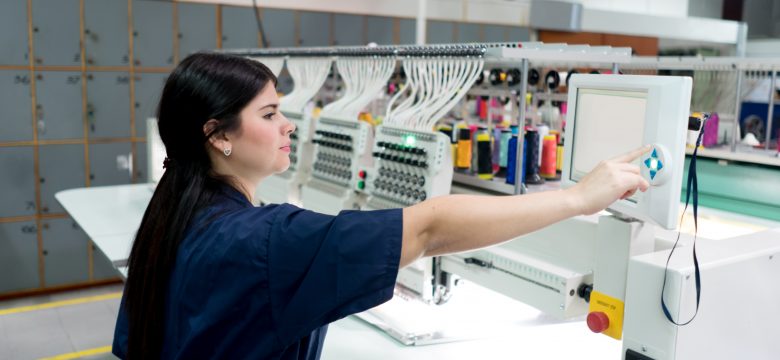 Improvements in technology are the catalyst for amazing innovation, but the level of fear over how recent improvements will affect the workplace has never been higher.
Fear is in the employee, who reads that half of all American jobs are at risk of being replaced through automation and worries their job may soon be obsolete.
Fear is in the employer, who takes risks and incurs costs by embracing and implementing new technology.
And yes, fear is in the staffing industry, as agencies witness clients replace jobs with automation and robotics.
But where there is fear—where there is a challenge—there is opportunity.
We are in a period of transition, not extinction. Yes, automation is gradually reshaping the workforce, and today's jobs will not be identical to tomorrow's, but there will be jobs. And while it is the responsibility of employees and employers to prepare for that next chapter, we are here to help. Adecco is partnering with organizations across the country on job training programs designed to prepare workers for this opportunity.
The University of Phoenix recently presented an ad that is a great example of promoting this opportunity, highlighting a modern "Rosie the Riveter" living through the pain of losing her job to automation. How does Rosie overcome this? Through education of course. Particularly by developing a new skill set and applying it to an industry which had not yet been affected by automation.
It is an uplifting story, but where do we go from here—where do you go? As an employee, identify if the work you do is likely to be impacted by automation. If so, be proactive and prepare yourself for the future. Just like Rosie, develop an array of skills that will make you an asset regardless of technology's impact. As an employer, recognize the power you have to invest in your employees for the future of your company. Offer opportunities to build their resilience and grow skills that will be a necessity in your evolving workplace.
My colleague and Adecco Chief Marketing and Communications Officer Stephan Howeg recently published an article for the World Economic Forum titled "Why robots should inspire hope, not fear." We share the same optimistic sentiment for the future and it trickles down throughout our organization.
We are just as confident in our ability to help prepare the workforce to work alongside new technology as we are proud to partner with governments, businesses and job seekers to fulfill that mission.