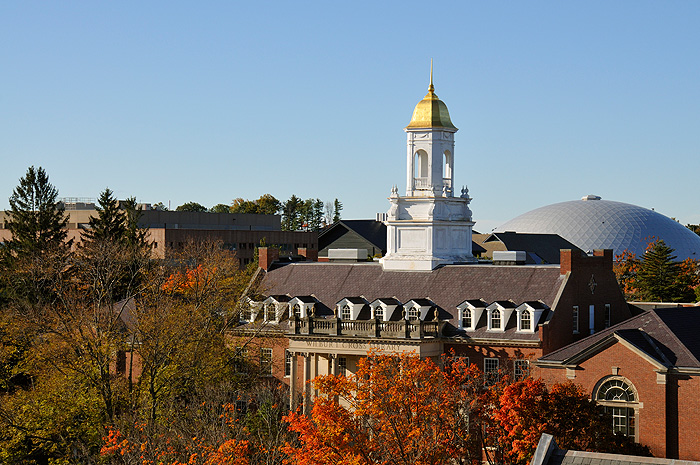 Fall is in the air! That means football, pumpkin spice lattes (which, coincidentally, I am enjoying right now), and students returning to the classrooms. Now, if you're a college senior this is potentially the last year you'll be going back to school. Unless of course you go to grad school of some kind, but, I digress. For those of you entering the workforce in the spring of 2013, here are a few tips to help you get on the right track to gainful employment:
1) Start putting together your resume NOW: Believe it or not, it will take you a long time to update your resume to make sure it's up to snuff. You should have one general resume, but typically it's best to tailor it for each position you're applying for.
2) Network like it's your job: You're in college. I promise you that this is the last time you'll have tons of free time so make the most of it. Go to school-sponsored networking functions within your major, sign up for different events on LinkedIn, and check out events for industries you want to break into. Then go to those events and make friends. Sounds easy enough but making a good first impression is really important.
3) Boost your LinkedIn profile with recommendations: If you're looking for your first job out of school, you don't have much work experience to back up your excellent work ethic, right? This is where good recommendations come in; ask your professors, counselors, or supervisors at former internships for a brief paragraph touting how awesome you are.
4) Squeeze in one last internship: Even if it's just a few hours a week, having that work experience on your resume will never hurt you. Try to find something directly related to what you want to do after school–not necessarily your major. It could be something as simple as a "brand ambassador"; the point is, work experience will make a big impact on prospective employers looking to hire you.
5) Set up informational interviews during school vacation: Do some research, tap into personal connections, and set up time to meet with people in industries who you think can help you. If a job in their office opens up, or they know someone who is looking for your particular talents, they'll be more inclined to pass on your information if you've met face-to-face. Don't get discouraged if it takes awhile to get in front of someone; be persistent.