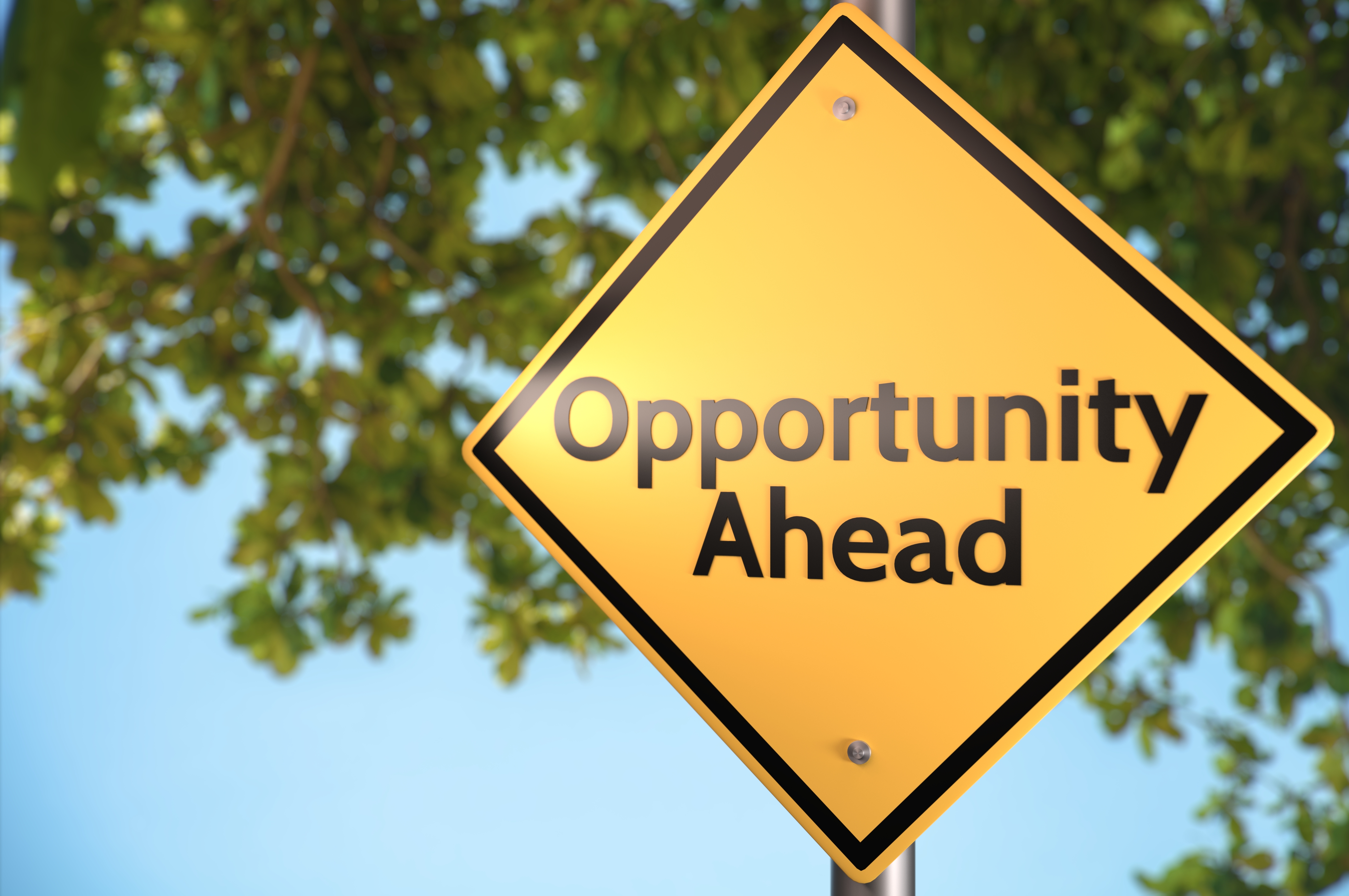 Mema knew he was in good hands when he chose to partner with Adecco to find his next role. What he didn't realize was that beyond job search advice and placement, it also came with the opportunity to learn new skills through the Aspire Academy. This not only allowed him to continue moving his career forward when he was sidelined by the coronavirus outbreak, but it is also helping him to ultimately decide which career path is right for him.
Why did you choose to partner with Adecco to find employment?
I decided to partner with a staffing company to find work to speed up the process of landing a position. I had worked with a few other staffing firms prior to Adecco, but my experience with Adecco's team from the very beginning was different. They really seemed to care about finding me a great fit and they were very communicative throughout the entire process. What stands out most is that they cared about finding me a role that offered the opportunity for advancement, which was important to me.
What made you dive into the Aspire Academy at this point in your career?
Adecco helped place me in a role temporarily with an essential business, but after that ended I decided that enrolling in a course through the Academy would be a great way for me to take advantage of this downtime created by the pandemic. I'm still looking for my "forever" career, and I saw this opportunity as a great way to help me define what profession best suits me.
What do you like the most about the program?
There's really a lot to love about the Aspire Academy! For me, the top-selling points are that it's free, the program is self-paced, and there's a variety of courses to choose from. The website is really informative in that it tells you exactly what to expect out of each course in terms of the time commitment, the format and the material covered. It made it really easy to commit to a course.
Tell us about your experience and how you see the Aspire Academy impacting your career moving forward.
So far, I've taken four courses related to personal finance, customer service, administrative assistant work and career readiness. Each course has introduced me to new potential careers, and helped me to gain skills that I can use no matter what role I'm in. I like working with my hands, so I'm interested in taking one of the technician courses next to see if that type of career would be a good fit for me. This has been incredibly valuable in helping me narrow down what I want to do without paying for an expensive education on my own.
What advice would you give to others who haven't taken advantage of the Aspire Academy yet?
There's no reason not to give it a shot. It's free, it's rewarding, and it can only help you further your career.
---