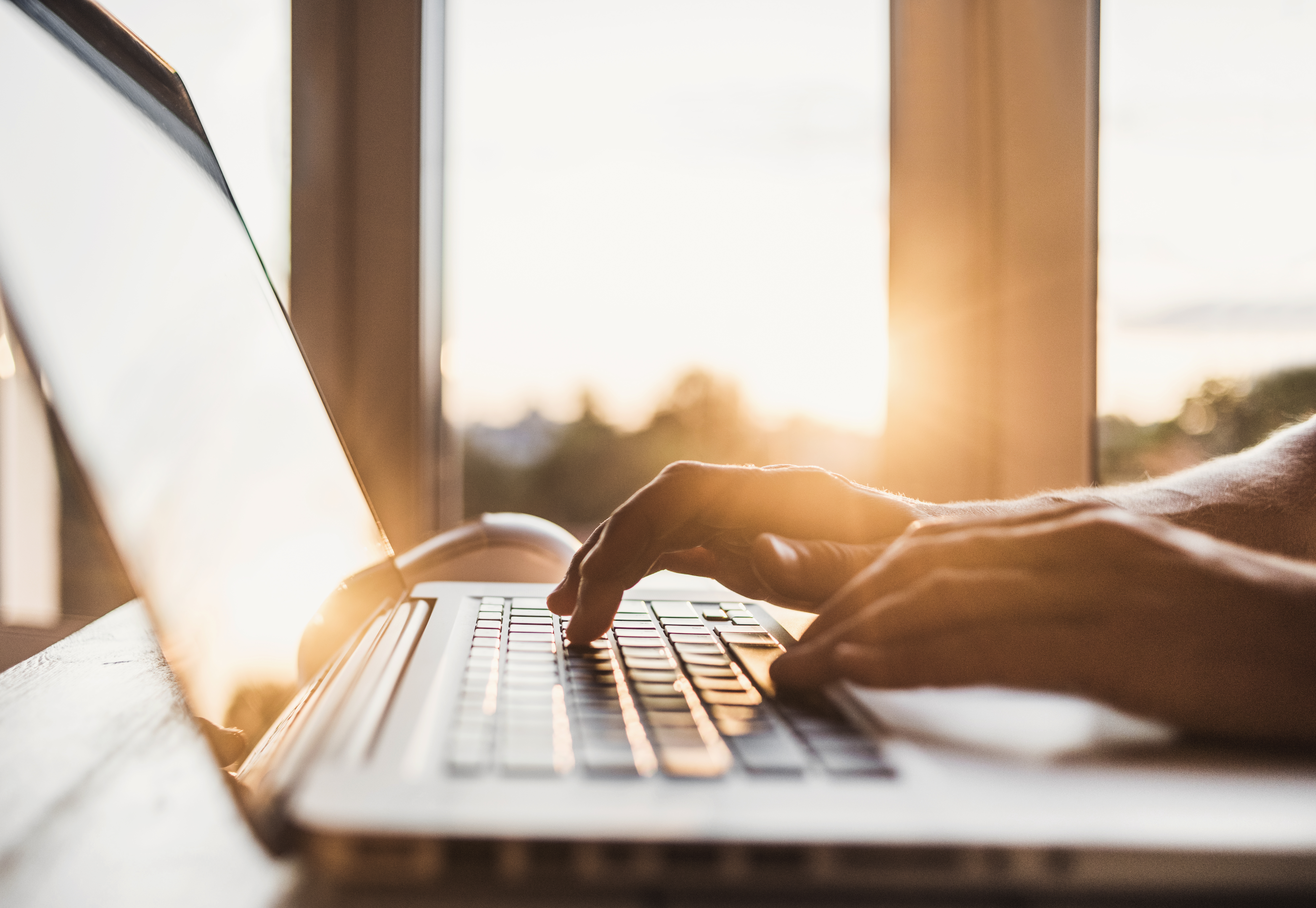 Has there been a more chaotic time in recent history? There's a global pandemic. A holiday season is in sight. And there's an upcoming—and undoubtedly heated—presidential election.
Consumer confidence is the lowest it's been in nearly a decade. Central banks plan to continue with low interest rates for the foreseeable future. And yet, the outlook for manufacturing has been increasing across the globe.
Here at Adecco, it's a mixed bag too. We've seen a fall in job requisitions across certain industries, followed by a gradual rise. Overall, the demand for professional, direct hire talent has nearly recovered to pre-COVID levels, although some businesses remain apprehensive.
The year 2020 could be the poster child for uncertainty. But, as business experts know, while volatility carries risk, it also brings the potential for big gains. Smart companies will look at strategic hiring to position themselves for the immediate future.
Hire as an Investment, Not a Cost
Based on these conditions, as well as competitors' potential hiring latency, a well-prepared business will have chances to capture the right talent now, leverage innovation, take market share, introduce new products, expand territories, and strengthen brand perception.
This is especially true in sectors such as construction, consumer goods, manufacturing, real estate, sales, supply chain, and telecommunications—as companies within them provide critical products and services for times like these. Hiring the right people as a forward-looking strategy, rather than a reactive response to market developments, can position companies for the future. Executives should look at hiring as an investment with an expected return, not a pure cost or budget line item.
It's a Great Time to Recruit
In addition to the long-term strategic benefit, now is a tactically smart time to bring people in. The job market, while slowly improving, is still in a difficult state. Many companies large and small have gone out of business or are reducing their workforce in reaction to difficult times.
The Bureau of Labor Statistics (BLS) says 123.6 million people were full-time in August, down from last fall's peak of 132 million—a drop of 6.3%. The number of people forced into part-time work for economic reasons, but who want full-time employment, is down from the catastrophic level of 10.7 million back in April, but still sits at 7.5 million. Our own talent pool reflects this, as we've seen an approximate 20% rise in both active and passive white-collar candidates—skilled people who can help businesses grow—over the past six months.
Coming out of the pandemic-induced economic slide will likely be more of an employer's market than a job seeker's one. BLS projections see a compound annual rate of change in employment between 2019 and 2029 at 0.4%, far under the 1.3% of 2009 to 2019 that occurred as the country recovered from a recession. Some industries, such as manufacturing and retail, will see contractions.
What to Keep in Mind
To attract and retain the employees they will need, hiring executives should keep a few factors in mind.
One is timeliness. Knowing that overall job market numbers may favor employers doesn't mean that executives can relax. Potential staff members aren't all equal and to maximize your chance at success, you want the best. But you won't know when they'll be available. Adapt a hiring strategy of constant consideration, always reviewing talent availability so you can get people you need when they are ready.
Although the market may favor those who hire, don't assume anyone, particularly people with strong experience and talents, is at your mercy. The best people will always have options. If not today, then tomorrow. Resentment makes a terrible retention strategy.
Plan for packages that you can put into place, meaning you should budget for opportunistic hires, not specific and definite ones. Chances are that you won't need to enter bidding wars for people. But, back to the point about resentment, you want great hires to feel respected and wanted so they will stay and reduce your long-term costs, learning curves, and employee effectiveness.
Also, consider working practicalities. Public health experts have repeatedly warned that the country may see a resurgence of COVID-19 during the fall and winter. Look for candidates who are comfortable with and ready for remote work. That includes adequate Internet access and equipment. The more a position can use remote work, the wider a geographic net you can cast for talent. However, that could also have implications for offering benefits. For example, if your company doesn't have operations in a state where the candidate lives, you may need to set up health coverage and consider specifics of state labor laws that might apply.
Closing Note
These are pragmatic points. The most important thing to remember is that a time of uncertainty and risk is also a time of opportunity. Work closely with in-house HR personnel as well as firms versed in navigating the issues. That's how you'll find the best talent. That's how you'll position your business ahead of your competition.
At Adecco, we create custom solutions with custom pricing and payment plans depending on each of our client's needs and budgetary concerns. Contact us today to see how we can help you hire the talent you need—and only when you need it.
займ 40000 на карту срочно без отказов и проверок на карту круглосуточно