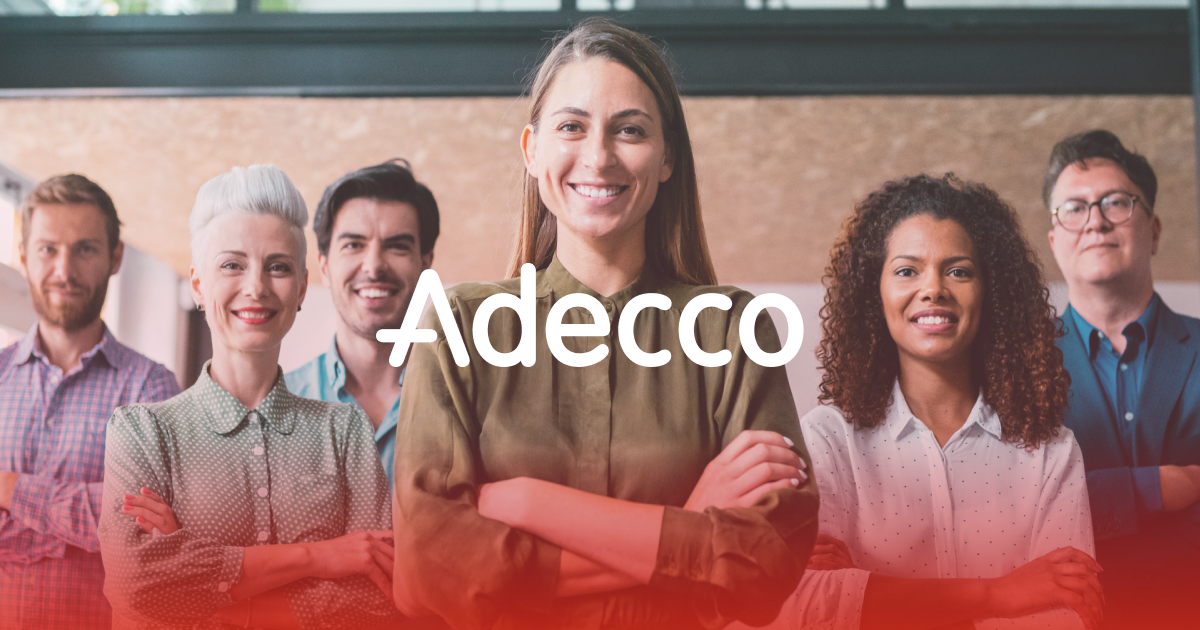 If you look at the monthly data published by the Bureau of Labor Statistics, you might think that businesses have eager candidates lining up at the door to fill any job vacancy that becomes available.
The reality for most companies is very different. Despite high unemployment rates, organizations all over the U.S. are struggling to find candidates to fill jobs. So, what's the reason for this strange phenomenon? Keep reading to discover why employers are having a hard time recruiting new employees and why this is leading to wage inflation.
Furloughed Workers
An estimated 33 million people lost their jobs at the beginning of the COVID-19 pandemic, but many believe they'll be rehired at some point. This could partly explain why employers are having such a hard time finding candidates. Furloughed workers may be waiting to get back to their jobs, and the CARE Act and Pandemic Unemployment Assistance are clear reasons for people to hold off looking for work until they stop receiving government aid. Around 24 million Americans were receiving Unemployment Assistance in 2020, giving them a strong incentive to delay their return to the job market.
Childcare, Education, And Fear Among Workers
The Federal Reserve reports that local labor markets are slow to reactivate due to workers' concerns over health and childcare. Low-skill workers aren't applying for jobs over the fear of possible infection, meaning that employers are significantly raising hourly pay to get people back to work.
Childcare and education also seem to be important factors affecting the job market. 15% of working professionals are considering leaving the workforce due to homeschooling, while many others are not looking for work because their children are still attending school remotely.
How Can Employers Attract Talent?
The market is being flooded with job openings as entire industries look to recover from the pandemic and get back to pre-COVID activity. If businesses want to attract talent, they'll have to increase pay, offer a range of non-wage benefits, and lower job requirements to expand their candidate pool. https://rusbank.net
At Adecco, we're experts at helping businesses just like yours find top talent, even during a pandemic. To learn more about how we can benefit your company, click here!