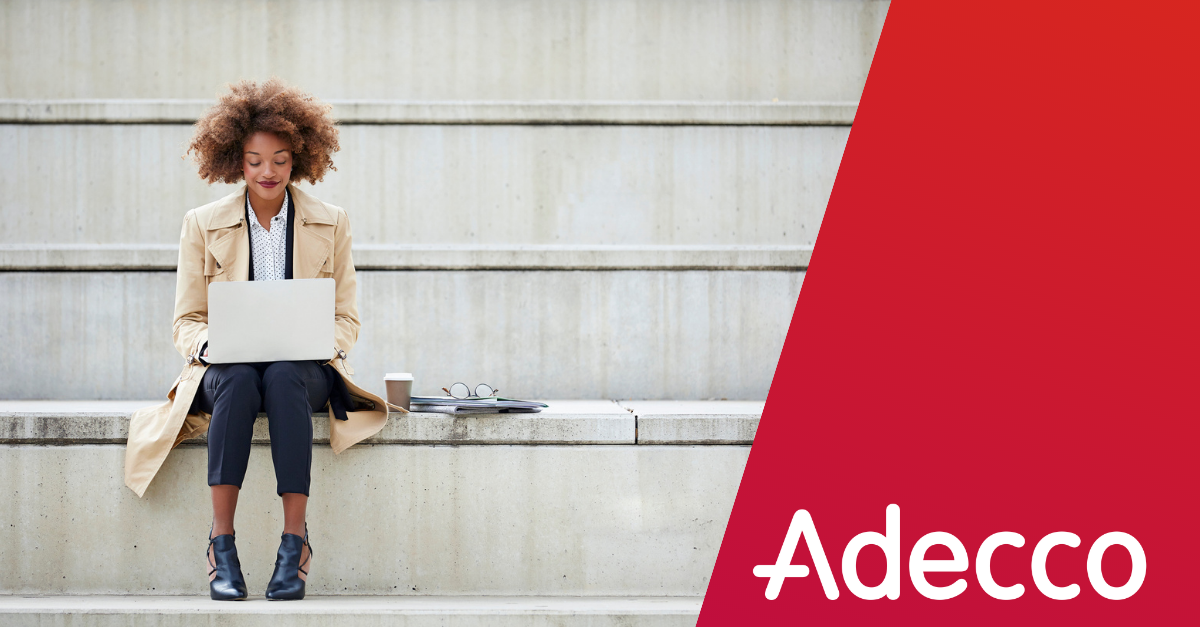 Ready to connect? As you start on the path to creating one of the best LinkedIn profiles out there, be sure to think big: How can you jump-start a conversation? How are you promoting your brand – your skills, expertise, and even your personality? But how to update your LinkedIn profile to be an authentic and engaging version of yourself isn't just a one-step process.
Read on for our LinkedIn profile best practices.
1. Remember: You are more than your resume
Of course, your summary and job experience are absolutely essential, but this is also the time to let your personality shine. The best LinkedIn profiles also have a personal tagline, engaging photo, and a summary that doubles as your digital elevator pitch.
2. Your skills = Your keywords
When you look at "People also viewed" or "Who viewed your profile," what comes up? Is it related to your career and interests? If it doesn't, try changing up the wording in your skills section. It allows LinkedIn to better understand who you are and lets others in your industry find you easier.
3. Post often. Post smart.
Fewer than a third of users post at least once a month. Regularly posting means you're regularly popping up on your Connections' feeds. Stay away from bragging about yourself or your company – and instead share new insights you've learned from an article or virtual webinar. Or, post and ask your network for advice and insights.
4. Be social on your social
What you like, share, or comment on is visible to your network, so be purposeful in your interactions. Make sure to congratulate others on their latest successes or anniversaries, let someone know when you're visiting their area – and in general, just try to share once or twice every time you log in.
5. Find your groups
When you join LinkedIn groups that reflect your interests, make sure to do some research on the group itself. What are the tone and the conversation like? Start by commenting on others' posts and asking questions. (Avoid self-promotion!) As you become one of the "regulars," you can slowly reach out to individuals and build 1:1 connections.
6. Ask for recommendations
You know which colleagues, clients, or managers can truly articulate your skills and work ethic. When you reach out for a LinkedIn recommendation, ask them to focus on the traits that made you stand out. Be sure to focus on the few who can give you a quality (and specific) recommendation
7. Showcase yourself
LinkedIn can be about more than sharing your accomplishments and awards (though it is great for that). Share your interests and association memberships with your network. Also, connect your website to your profile: It's a simple way to enhance your profile (and your Google search results).
8. Make connections
Don't just start sending requests out into the void. First of all, LinkedIn can mark your messages as spam and restrict your ability to send notes. Second, you want to find people who match up with your interests and send them a relevant, personal message.
---
Modeling your account after the best LinkedIn profiles takes some work. Still, it pays off the more time you dedicate to it – whether you're actively looking for new career opportunities or just want to keep your options open. If you need more job search help or are ready to make a change, start with Adecco. We're looking to connect candidates across the country with the right job for their success.