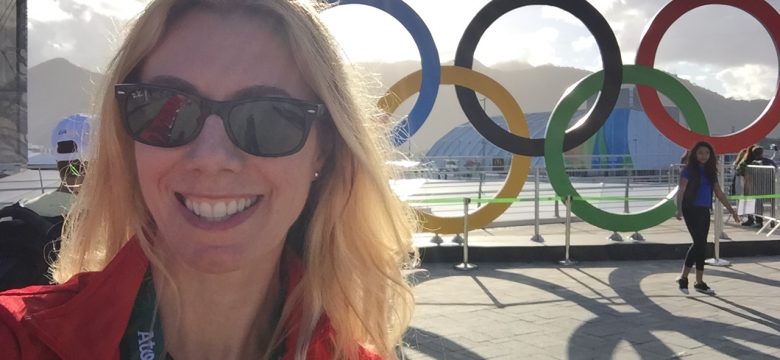 Dear Team Adecco,
Angel Bovee and I are on the scene in Rio this week, and we are fired up to cheer Team USA on to the gold!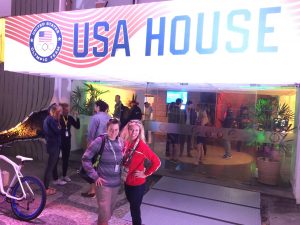 The beaches and streets of Rio are buzzing with that heady international mix of enthusiasm and intensity so unique to the Olympic Games.
So far, the athletes of Team USA are certainly embodying this year's Olympic motto, "Live Your Passion."  With that in mind, it's a good time to ask yourself, are you living yours?
Adecco is proud to have helped so many athletes pursue their passion as an official sponsor of the United States Olympic Committee (USOC) for the past ten years.  Once they hang up their cleats, we help athletes find new careers worth being passionate about, providing career development and job placement assistance all along the way.
In fact, 120 of Team USA's Olympic and Paralympic athletes take part in the Athlete Career & Education Program (ACE), a program we are a proud partner of with the USOC.  We're ecstatic to be here in Rio to show our support at events and spread the word about ACE around the athlete village.
Come along! Follow our Adecco brand ambassador @angelbovee and check out her exclusive content from around Rio.
And don't forget to visit the Athlete Career and Education page to learn how Adecco is helping athletes live their passion!
With passion and spirit,
Rachelle Chapman