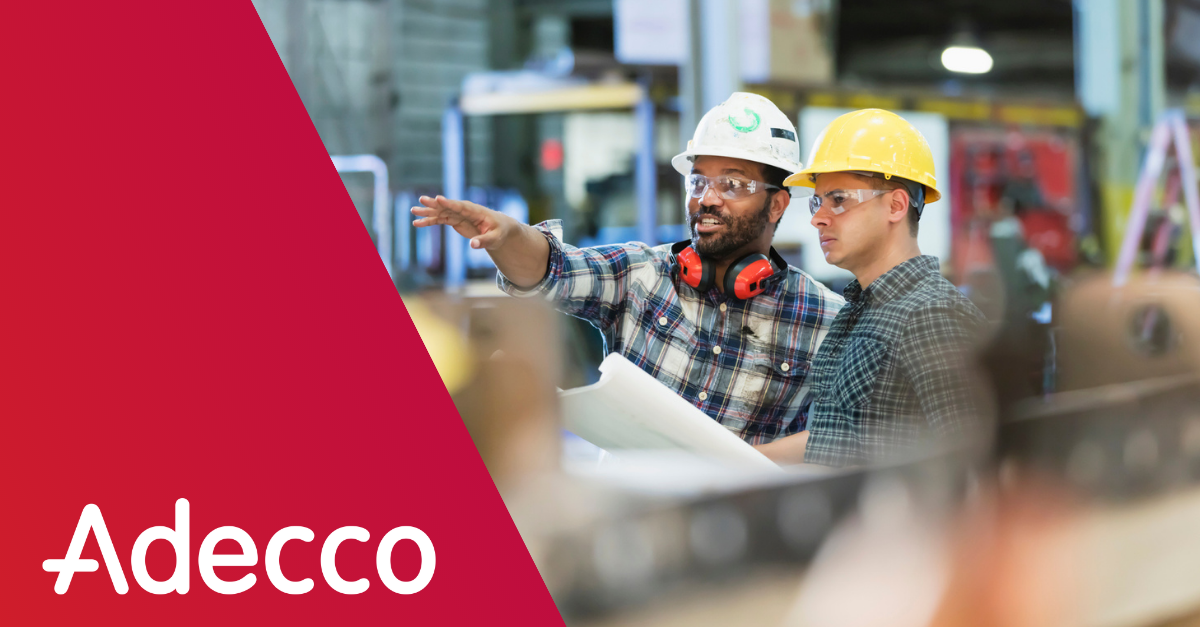 Workplace safety regulations are getting stricter. Effective January 1, 2022, California Senate Bill 606 will dramatically expand OSHA's enforcement powers, meaning stringent fines for employers who fall foul of their OSHA compliance responsibilities. And although the new law is state-level, California tends to set the bar when it comes to workplace safety. So, employers coast to coast had better take note.
Below, learn what changes are ahead, why the new Occupational Safety and Health Administration laws are coming, and how to turn workplace safety into a profitability driver at your company.
What types of violations will be subject to the new OSHA fines?
There are two new categories of violations – "Enterprise-wide" and "Egregious." Senate Bill 606 creates a presumption that an "enterprise-wide" violation has been committed if an employer has a written policy or procedure that violates current OSHA workers' rights, or, if there's a pattern or practice of the same on-site health and safety violation involving more than one location. (Things like known hazards that employers haven't taken action to fix, persistently high worker injury or illness rates, or a record of consistently working people over 60 hours a week.)
Why is this change a big deal for companies operating in California?
Because the fines are massively more expensive! Traditionally, when Cal/OSHA found an on-site health and safety violation, it would fine an employer for that instance only. But now, it can slap fines on multiple sites based on one violation – and for every time an employee is exposed – without investigating other sites or observing other violations. And considering that each violation can incur fines up to $124,709, that's a huge multiplier effect.
Why should employers outside of California pay attention?
California is known as a leader in worker rights. As such, labor laws often start in California and move on out to the East Coast. Senate Bill 606 is one of a whole host of new Californian labor laws that come into play next month. Employers across America should take note and make adjustments to comply with California safety standards.
What's the reasoning behind this new law?
Today's labor crunch means unprecedented safety challenges for American employers. And an alarming uptick in workplace-related injuries, accidents, and illnesses. In the scramble to fill millions of jobs, we're seeing multiple staffing companies operating on the same shop floors. This makes it difficult for employers to ensure that all workers are pre-screened, skill-tested, and drug and background checked. Unfortunately, this has meant that workplace accidents and illnesses are on the rise. And that's why we're seeing more stringent on-site health and safety measures to uphold OSHA workers' rights.
What can employers do to get ahead of the changes?
Employers with strong on-site health and safety cultures will already be one step ahead in complying with the California safety standards. Ensuring staffing solutions are streamlined and well-managed is paramount. Adecco is the ideal partner for employers navigating this minefield because we're just as invested in worker safety as they are. We keep abreast of every piece of Cal/OSHA news and send our safety team out and offer on-site training to ensure ongoing OSHA compliance.
"At Adecco, we're experts in helping employers with large contingent workforces and multiple staffing vendors in complying with California safety standards and OSHA workers' rights," says Susan Shemanski, Vice President of Risk Management at Adecco USA. "We have a great safety team who can help identify areas of concern, and train on-site teams and managers."
---
Visit Adecco USA for more advice on all aspects of building a safe, healthy, and inclusive workplace. From helping you get your workers safely back to a physical workplace, to promoting mental health at work, to sourcing temperature takers, we can help you build the resilient, flexible, and engaged workforce you need.
Visit our employer resources pages for articles, white papers, case studies and more. And talk to us about making your workforce the best it can be.