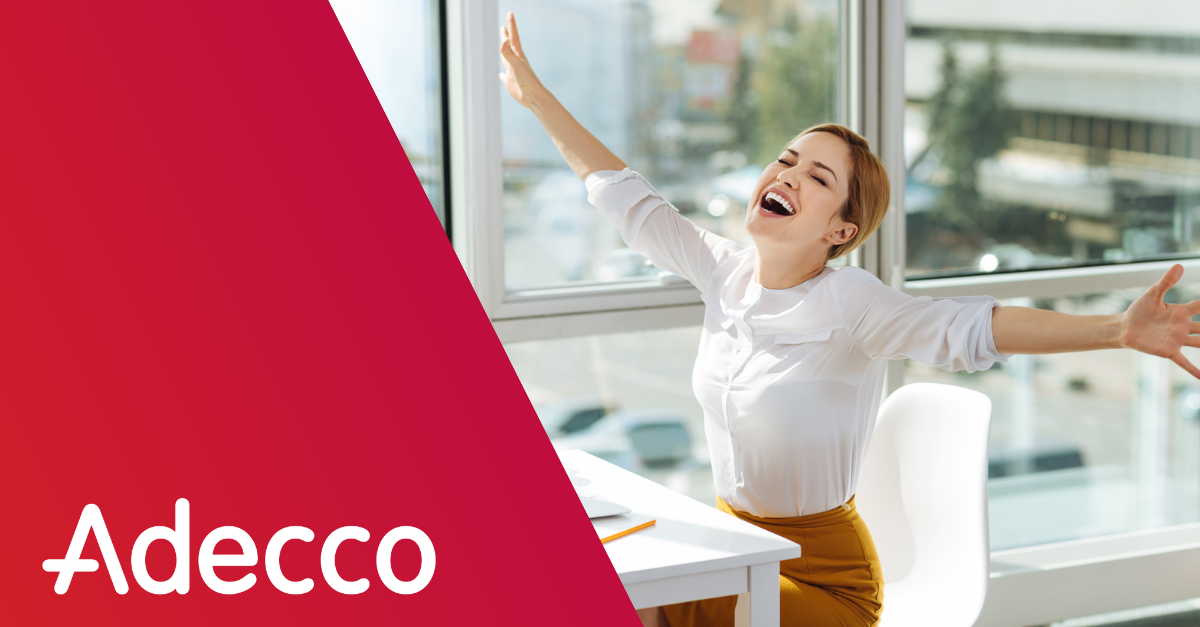 For as long as COVID-19 has been dominating the headlines so has news of the Great Resignation, a phenomenon where workers have been quitting their jobs at record rates. With there being more open positions than workers available to fill them, there's never been a better time than now to change your job.
And Americans are taking note. According to a new Career Arc study, almost one in four workers plan to resign in the next 12 months. Are you in that group? Do you want to be? Here's how to plan your exit strategy and quit your job in 2022:
1. Understand why you're leaving
If you've been asking yourself "should I quit my job?" you're not alone. A recent survey reports that 73% of employees are actively thinking about resigning. While it seems disliking your current job is on-trend, ask yourself why you'd leave before making any major decisions. Are you experiencing problems with your current job? Has the pandemic shifted your values?
Career Arc set out to find the real reason everyone is quitting their jobs and found that close to one-third of respondents said they were leaving their current position to look for a role with better working conditions. 23% stated they wanted to shift careers while 20% noted that they were quitting because they wanted a remote job. By determining why you're leaving first, whether it's for the working conditions, type of job, or something else, you'll know what you're looking for in your next position.
2. Decide where you want to go
Now that you've determined why you're leaving your current job and what you're looking for in your next position, create short and long-term goals for your career. When starting your job hunt, look out for opportunities that fulfill both types of your goals – you'll be more likely to stay with that company for the long haul.
Part of setting career goals involves determining what you need to do to accomplish these objectives. Look at your resume and the skills you possess and see if there are any gaps you can work to close, especially if you're looking at changing careers. When these gaps are closed, you'll know when to quit your job and start sending in applications.
3. Look for job openings
Quitting a job without another lined up can seem daunting. If you need to leave your current position now, consider temporary work or partnering with a recruiter to find work in the interim while you continue your job hunt. You'll still get a paycheck without a commitment and you can develop new skills that will make you stand out in your applications for more permanent work.
With 84% of organizations using social media for recruiting be sure to clean up your social media profiles before sending off applications. However, if you are job hunting before quitting, don't post anything about looking for a new position. Keep your job search on a need-to-know basis as not to impact your current work.
4. Tips for when you quit
If you've been feeling burnt-out at your current job you may have had a fantasy or two thinking about how you'll finally quit and what you'll tell your boss. While it may be fun to think about going out in a blaze of glory, remember the importance of connections – 85% of jobs are landed because of networking. That means you'll need to keep a friendly and professional relationship with your bosses and colleagues.
When speaking to your managers about quitting make sure to highlight the gratitude you have for the opportunity given to you (even if it's not exactly the case), and that you'll write a formal resignation letter for your company's HR department. Be prepared for a counteroffer from your manager but feel confident in rejecting such an offer if there's no chance the position will be in line with your career goals. 85% of workers who accept counteroffers leave their jobs within 6 months while 90% are gone within a year. ­­­­­­­­
---
Ready to join in on the Great Resignation and kickstart your job hunt? Learn more about how to resign and about the job-seeking process with our in-depth job seekers guide. Be sure to stay on top of all the hiring trends for 2022 by reading more of our blog posts, and check out our current openings for any positions that align with your career goals.