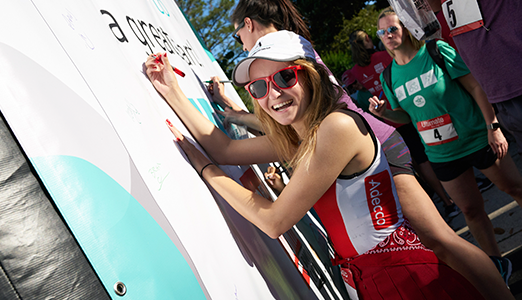 There's a lot happening in the world today. It's easy to feel as though our voices don't matter. It's easy to feel buried. But seeds are buried too, and with a little help they can grow into something strong and productive.
What makes a person, a company, or an organization special is their ability to inspire. Their ability to act as a fertilizer to others and help someone or something reach its full potential. I am so thankful to experience this growth through Adecco Staffing, USA as their CEO for One Month.
On Sunday, May 14th, I flew from San Francisco to Jacksonville to attend boot camp as one of the final contestants to be the CEO for One Month! 
I met the five other boot camp participants—each friendly and humble, with a diverse set of experiences that made the rest of us want to listen. From our introduction, it was clear that this would be one of those rare times where a competition felt less like a competition, and more like a collaboration. After a delicious lunch together, we were shuttled to a boardroom in an Adecco office for our first meeting with the President of Adecco Staffing, USA, Joyce Russell. 
I grew up in Iowa, which means I know a little about farming. So, when Joyce stressed the importance for companies to "fertilize" and help the next generation of great leaders grow, I felt right at home.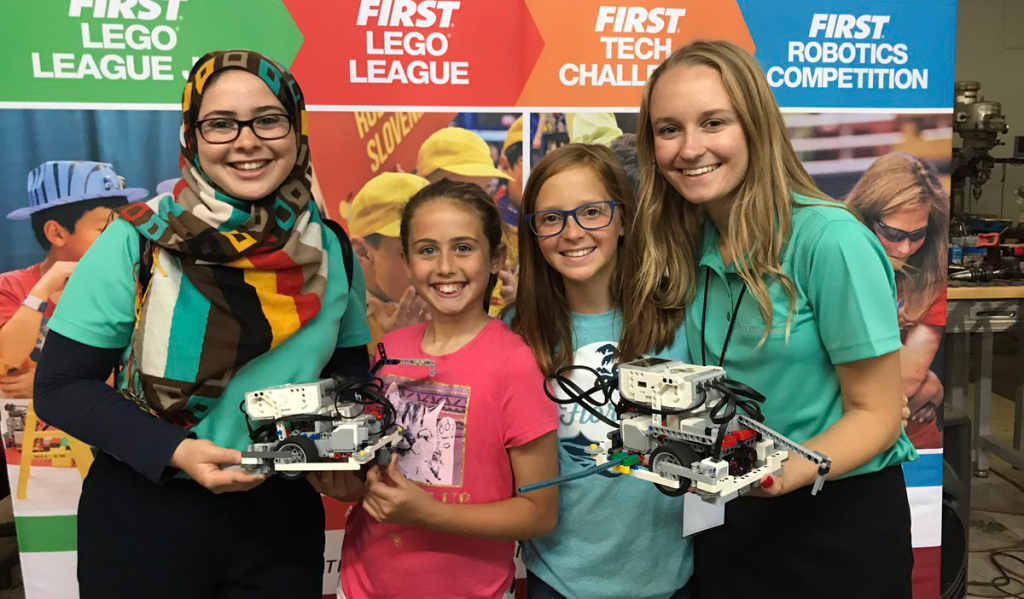 The next few days were action-packed, enlightening, and exhausting. We met the young, brilliant girls of the Crazy Cat Ladies robotics team, toured different branches of the company, and then led a team of Adecco colleagues in a Mini-Triathlon!
As I stood on stage with my fellow boot campers—accepting the position of CEO for One Month—I saw the smiling faces of the Adecco colleagues I had met over the week. This passionate, genuine, and supportive group showed me not through their words, but through their actions, that Adecco is a company with strong roots. They desire to cultivate success, and have a motivation to fertilize the next generation of leaders.
I am so thankful for this opportunity and have already hit the ground running! Follow my journey through #SydneyC1M as I act as the CEO for One Month of Adecco Staffing, USA!