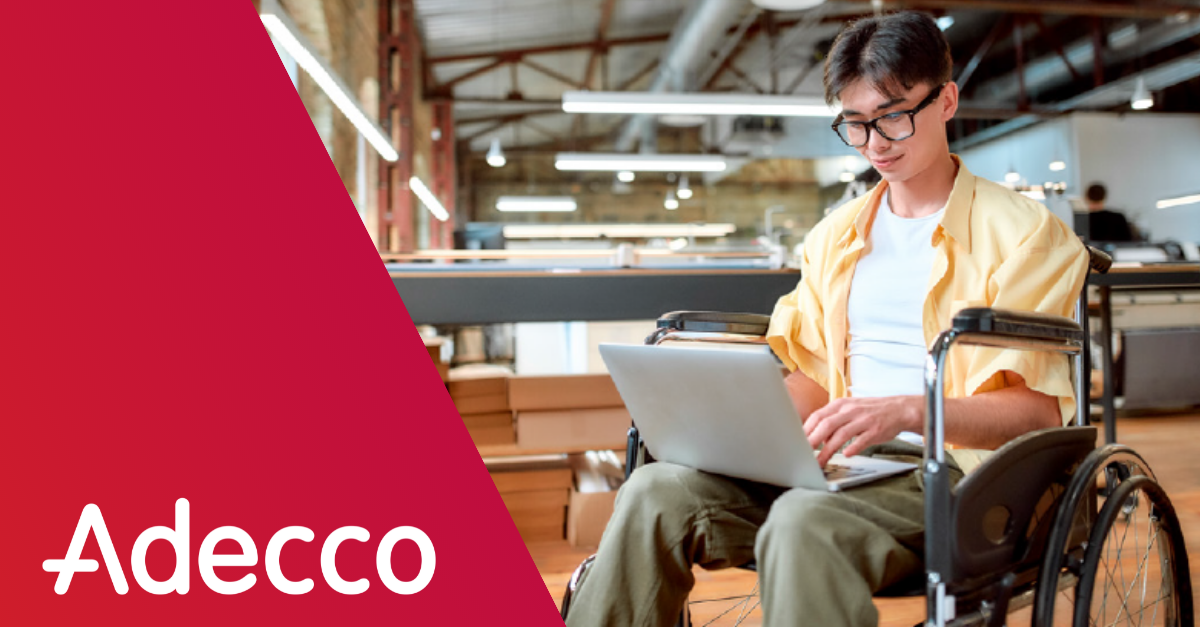 "People want flexibility now. Even if you can return to normal, your employees aren't going to return to normal with you," said Brian Welle from Google, a guest speaker at Thursday's online panel discussion to mark the launch of Adecco's global study: 'Resetting Normal.' The event also featured Adecco Group CEO Alain Dehaze, Jean-Claude Le Grand, CHRO, L'Oreal, and Mary-Clare Race, Chief Innovation and Product Officer, LHH.
Below find three key takeaways from Thursday's webinar:
1. Work is still getting done
"Hybrid work is the new normal," said Dehaze in his opening remarks. The report found that the pandemic has changed work tremendously, both as a place and an activity. But the last 18 months have proved that remote work doesn't come with a loss of productivity and that a more inclusive and flexible way of working is possible. This presents both an amazing opportunity and a challenge for business leaders: "There are many positives in terms of flexibility, productivity. But there are also major pitfalls around wellbeing and burnout," said Dehaze. "You must upskill and reskill yourself, not just in hard skills and digital skills, but especially in soft skills."
2. Not every employee wants to be remote (or can be)
Le Grand said that the new hybrid world of work is a "new way of life" and "a fantastic moment of differentiation" for companies with vision and a sense of purpose. But he also spoke of an urgency to ensure fairness: "Between young and old. Between rich and poor. Between blue-collar and white-collar. Because at Loreal, for example, it's clear that 50% of the people are unable to work remotely."
3. Managers need more support.
Welle, Google's VP of People Analytics, Performance Management and Job Architecture, called the shift to hybrid working a "transformative moment" in the way we work and manage talent. He stressed the importance of setting "new norms of communication" and making them explicit in the hybrid context.
He also spoke of the tremendous stress on managers, who are facing their own upskilling challenges, and he called on HR leaders to better support them. "Now, on top of doing the job that they are required to do, they are shouldering more responsibility for team health." Welle's view was backed up by our research: Nearly half of managers said they have not found the overall experience of managing other people easy over the past 12 months, while less than half of survey respondents said their managers meet or exceed expectations for creating good team morale and a good working culture.
Resetting Normal 2021 surveyed 14,800 knowledge workers across 25 countries on working practices, behaviors, and attitudes towards work. It is an essential read for leaders and companies as they continue to evolve and adapt for the next normal.
Watch the recording of the Adecco Group's Resetting Normal webinar to learn more about the pitfalls of remote management, the importance of a sense of purpose, and Welle's insights on Google's experience shifting to a hybrid workforce. Or dig deep into our findings on your own and download the report today.
взять в займ в 18 лет