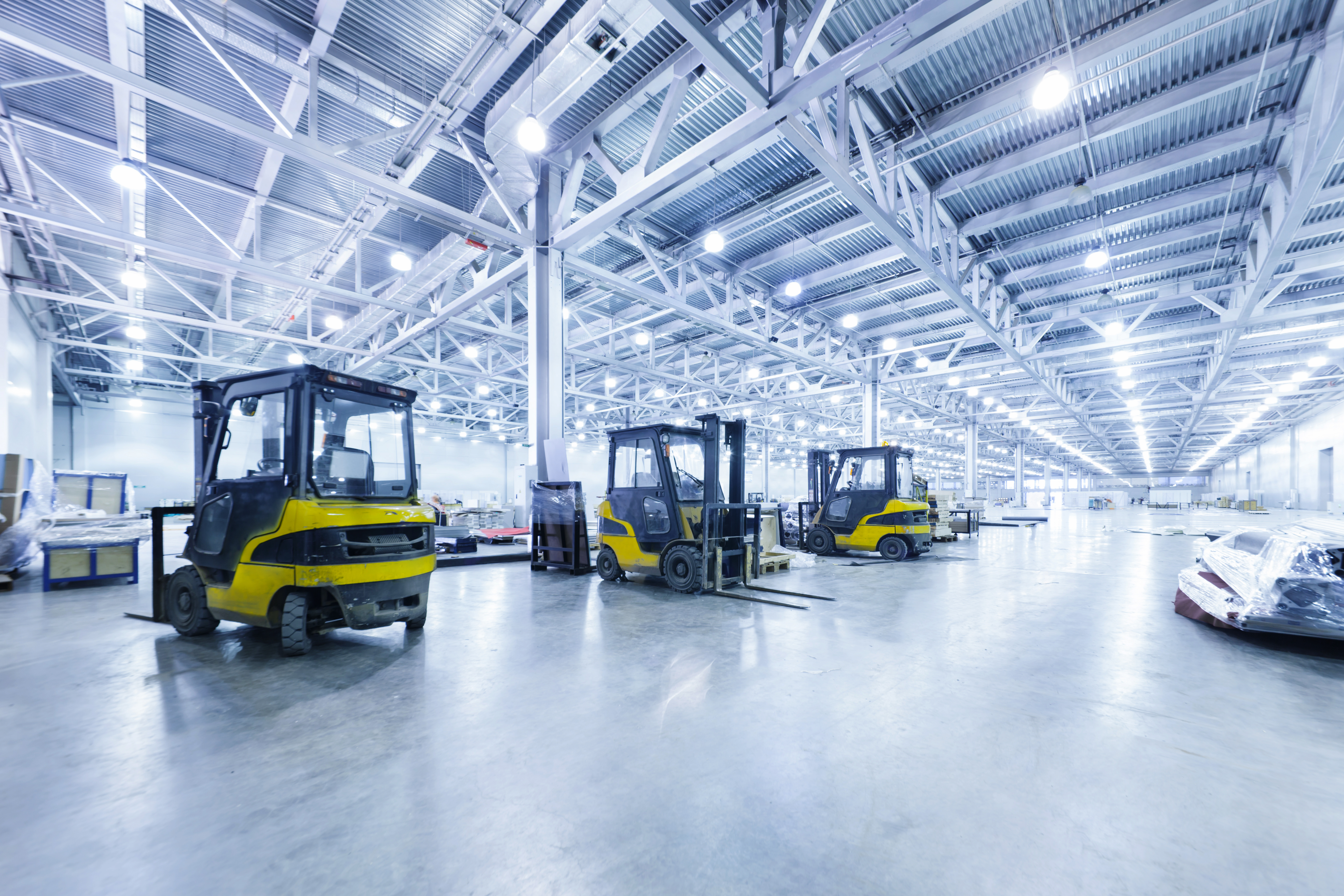 When there is a will, there is a way. That is certainly Adecco Staffing's mindset when it comes to helping clients overcome staffing challenges. Recently, one of our clients needed to fill a number of forklift operator positions at a plant in Georgia. What they faced was a limited supply of qualified talent and no viable method to conduct typical training processes due to the COVID-19 health crisis.
At a standstill with 35% of the positions left unfilled, the Adecco team took on the challenge head on. In collaboration with the Adecco Group US Foundation, we brought together know-how, expertise and resources to deliver a unique training solution that could get the client the qualified workers they needed without skipping a beat. After all, upskilling, reskilling and investing back into the community are what the Foundation is all about.
---
"As we work together on new workforce solutions during a difficult time for employers and employees, the Foundation is grateful for the partnership with Modjoul and Lift Power to help make the future work for everyone."

Joyce Russell, President at Adecco Group US Foundation
---
Uncertainty breeds quick creativity
Like most states, government officials in Georgia announced new workplace requirements for businesses to help slow the spread of the coronavirus. In order to comply and continue to keep its plant workers safe, a key client was unable to use an outside service to conduct training for forklift operators in its facilities. Without the option to train and certify new workers, the company faced a talent shortage that would negatively affect its operations.
Adecco Staffing's Lance Payton, Director Enterprise, manages the Adecco Associates on site, and brought together a team from both Adecco and the Foundation to find a creative solution. What if there was a way to conduct the training on site, and upskill existing Associates to fill the remaining open forklift operator positions?
The result was a unique program that involved certifying an Associate already on site as a trainer and utilizing cutting-edge technology to make the new forklift operators successful.
An on-floor supervisor was the perfect fit to fill this new, unique position. An Adecco associate's knowledge of the plant operations, his leadership experience and past experience as a forklift operator, put him in the ideal position to conduct the training. It also offered him an opportunity to stretch himself professionally and learn new skills to make him a more valuable Associate.
The power of relationships
Everyone involved banded together to utilize their connections to make this initiative happen quickly. Susan Shemanski, Adecco's Vice President Corporate Risk Management, reached out to Mel Clever at Lift Power, a training professional in her network, to deliver a customized training program for Evan. Within 1 week, Evan completed a two-day, one-on-one training session to learn how to educate others on how to safely operate a forklift and become OSHA certified.
The team also partnered with Modjoul, a data analytics company focused on increasing workplace safety, who donated several of its proprietary SmartBelts to further enhance the value of the training program. The Modjoul SmartBelt is a workplace wearable that uses multiple sensors and GPS to collect motion, location and environmental data. Using these belts during and after training helps to proactively identify if a worker is at risk of getting injured and teaches new forklift operators the proper way to use the equipment from the start.
The multiplying effect of upskilling
This unique training program is creating even more opportunities for Associates during this unprecedented time in our country. Not only has it helped Adecco's associate learn how to be a trainer and the new forklift operators gain new skills, but it also opens up more jobs for additional people. The Associates promoted to forklift drivers will receive a 25% pay increase, and their previous positions will now be backfilled by others in and around the small town in Georgia, who need work.
The Adecco Group is committed to making the future work for everyone, and our mission was put into action to solve this client challenge. And, as an organization dedicated to accelerating new solutions in the world of work, the Adecco Group US Foundation was crucial in partnering with Adecco Staffing to help creatively solve an unexpected staffing issue during this health crisis. This training initiative represents the power of quick thinking, relationships and a commitment to upskilling to make a difference for everyone involved.