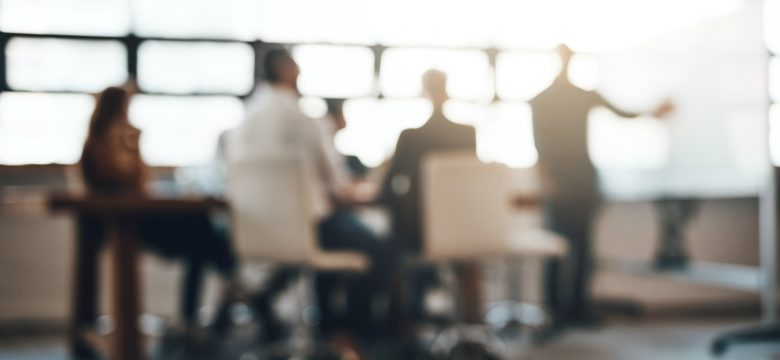 As spring blooms across the country, the employment forecast for the second quarter of 2019 looks to be partly cloudy after a long stretch of ample sunshine.
While the unemployment rate remains historically low, economists are raising some concerns based on recent data.
Those worries stem from job growth nearly grinding to a halt in February, with just 20,000 jobs added to non-farm payrolls during the month. It's important to keep in mind that report came on the heels of a strong January when 311,000 jobs were added.
Meanwhile newly released March numbers for the private sector found payrolls rising 129,000, far short of the expected 173,000 anticipated, according to Moody's Analytics.
"The job market is weakening, with employment gains slowing significantly across most industries and company sizes," says Moody's Mark Zandi, who attributed much of the uncertainty among employers to the ongoing trade dispute between the U.S. and China.
Of course, everything in context. Overall the outlook for the job market in the second quarter remains positive with economists projecting a continuation of the "natural rate" of unemployment, which occurs during a healthy economy and largely accounts for workers who are temporary jobless as they seek better positions.
The Fed raised its estimate of the unemployment rate at the end of 2019 only slightly to 3.7 percent from 3.5 percent. It projects the unemployment rate to tick up to 3.8 percent by the end of 2020, again, just slightly higher than its December forecast of 3.6 percent.
The upshot: It's remains a buyers market for most job seekers. While clearly there is a cooling off from 2018 when employers added a robust average of 223,000 jobs a month, unemployment is still expected to remain low in the second quarter and beyond.
Many analysts expect average monthly gains to average about 160,000 this year. Considering worker shortages remain across several industries and sectors, job seekers with the skills and experience sought by employers should continue to be in high demand.
In particular, the strongest growth is occurring in the leisure and hospitality space, as well as in the education, health services and the construction industries, according the the Bureau of Labor Statistics.
While the days of nothing but sunny job forecasts may be waning, there is still reason for considerable optimism for those looking for work, or to advance their careers.
To get a more detailed picture of the current labor market, check out our article "Caveats of the Bureau of Labor Statistics' Monthly Employment Situation/Jobs Report." It discusses wage growth, labor participation and much more.