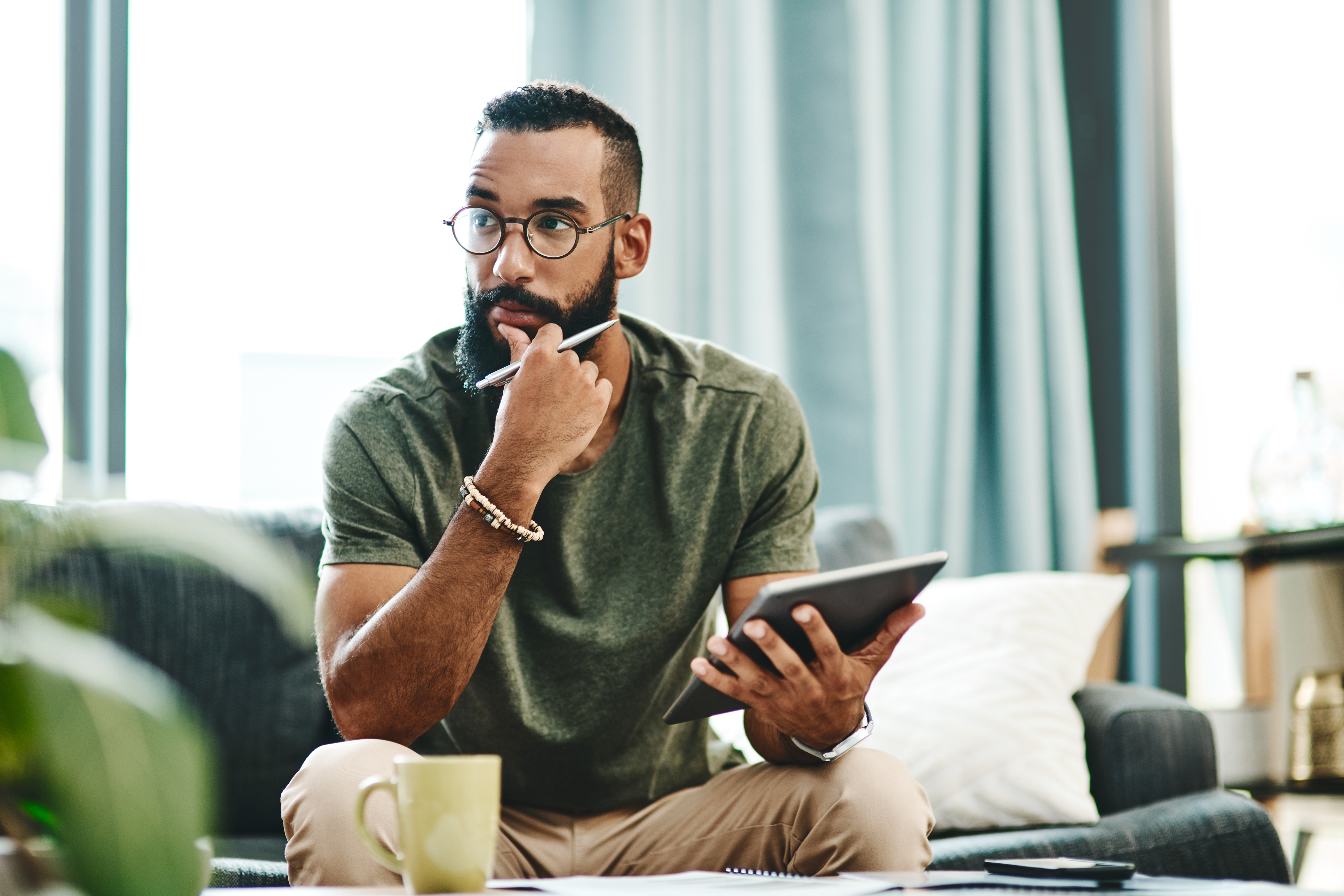 ­­­­If you're looking for a job—or looking to advance your career, this will put you on the right path.
Over the course of several weeks, COVID-19 caused a major shift in the world of work. Companies, both essential and non-essential, were forced to rethink their workforce management strategies and make some tough decisions. And many of America's workers have had to adapt, whether that means look for a new job, work from home, or consider acquiring new skills. It's been a time unlike any other, one slowly shifting from worry to hope.
Unemployed people now find themselves wondering: "Where can I possibly find a job now?" The reality is, even though certain industries and types of jobs have taken significant hits—travel and hospitality, and food services top the list—other industries and verticals are growing. And companies need people like you to help with their rising demands.
Areas of High Demand
Today's top job opportunities are in the following areas. Maybe you have interest in them. And maybe you're a good fit.
Supply Chain and Logistics
Truckers and drivers were already in high demand and short supply before the pandemic hit. Now, though, there is a growing need to package, ship and deliver goods to consumers and grocery stores (which are also hiring now) around the country. Amazon and Walmart, combined, have announced that they are hiring 250,000 new employees who will fill jobs in stores, distribution, and fulfillment centers.

Essential Manufacturing
While major manufacturing verticals such as automotive and steel are preparing for the recovery or just beginning to experience some degree of normal again, companies like Peckham, which makes personal protection equipment, are in the midst of an unexpected high demand period—one in which they must grow their temporary and permanent workforces.
Retail
LinkedIn has shared data on the most in-demand job in the country right now. And topping the list are store associates—a position Adecco is frequently filling for our clients. Also included among the top 10 are healthcare specialists and psychologists.
Education
Schools are closed, but demand for teachers—especially those with instructional design backgrounds who can create courses designed for distance learning—is on the rise. Online learning companies like Outschool are hiring thousands of teachers to meet new demands, Fast Company reports.
Healthcare
Driven to a large degree by the pandemic, Forbes reports that a search for "healthcare" on Indeed.com results in more than 96,000 opportunities. Have you thought about working in healthcare? Even if you don't have medical skills, there are plenty of administrative and office positions open in doctor's offices, hospitals, and other medical facilities.
The companies with the most open jobs right now, according to LinkedIn, are 7-Eleven, Army National Guard, KPMB, Amazon, Genentech, Lowe's, HCA Healthcare, Intuit, Nepris and Whole Foods. Note that many of these jobs require workers to be on site and interacting with others—something that not everyone may be comfortable with at this time. If you are ok with going to work, it's best to ask the employer what they're doing to promote a safe environment. Currently, the Centers for Disease Prevention and Control is making recommendations.
If you have a LinkedIn profile, the site is offering a list of "Here's who's hiring right now" which is accessible from a box on the top right-hand side of your profile page. It's an impressive list of opportunities.
As cases and concerns related to COVID-19 diminish, how is the hiring landscape likely to change?
Where the Jobs Will Be After the Recovery
After the recovery from the pandemic the jobs above are likely to remain in high demand. Others will be added to the list.
Writing for ERE, Raghav Singh predicts that manufacturing job candidates will be highly prized, but workers will be in limited supply. He says, "As companies increasingly reevaluate their dependence on China in light of the crisis, they will be more likely to move manufacturing back home."
Kiplinger predicts that the COVID-19 pandemic will prompt massive changes in the technology industry which was already struggling to find adequate staff to meet needs. Some of this demand is likely to support remote workers and the technology they'll need.
Much of the demand may continue to be met remotely, though, even after many employees are called back to their physical workplaces. A recent Gartner survey revealed that 74% of CFOs indicate that they expect to shift some employees to remote work permanently.
These massive changes are still unfolding. Early signs, though, suggest that for those with the right knowledge, skills, abilities and interests can position themselves to fill jobs that are rapidly becoming high in demand.
If you're not sure where to start, or you'd rather we find a great job for you, we're happy to help. We have thousands of open positions in all of the industries that are now hiring.
You can apply here, search our open positions here, or contact your local branch here.