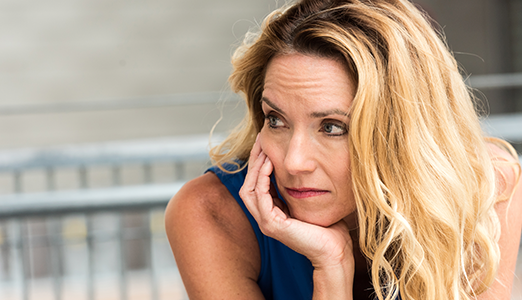 With the job market nearing full employment, have you considered your next steps should you suddenly lose your job? Do you have a plan in place to find your next gig? We always talk about how to find a job, but now it's time to discuss what to do if you lose a job.
Decide on a course of action. Evaluate your personal finances to determine if you need to find your next job right away. If you don't have a formal degree, would it fit into your life to go back to college or trade school? Will you look for the a similar job in the same industry, or is this a point where you could consider a career change? Think about what companies you have always wanted to work at. Target those companies!
Swallow your pride. There is nothing wrong with asking for help when you need it. This may include asking friends or recruiters to assist in revising your resume, applying for state assistance benefits, or simply asking a friend to listen. In today's world, a large percentage of your network has experienced the same feelings you are going through.
Don't expect a job to find you. Actively post your resume to job boards for recruiters to find and follow up via phone on the status of your application. However, 60-80% of jobs are found through networking. Get out there and talk to previous colleagues, managers, friends and family. Join industry groups if you have not already, both in person and on LinkedIn. Make sure everyone knows that you are looking.
Don't place blame – and don't burn bridges. It doesn't matter whose fault it is that you lost your job in the long run. Playing the blame game will get you nowhere, whether you are blaming your former employer or yourself. Focus on the future and accept that what is done is done. Maintain a good relationship with your previous employer if possible – you may need them as a reference. If you were in the wrong, apologize and move on.
Reevaluate your ways when you do find a job. If there were concrete reasons that led to you losing your last job, evaluate your weaknesses (both technical skills and soft skills) and work to improve them. You don't want to find yourself in the same situation again if it can be avoided.
While losing a job can bring what seems like an onslaught of problems, think of it as another chance. You have the opportunity to find a career that is a better fit for you and your future.